Cannabis, pot, weed, marijuana, or whatever you call it, you are most likely familiar with. Cannabis is one of the most popular drugs in the entire world. And since it has been legalized, people are getting more and more creative with the ways they can consume weed in edibles, as products like weed gummies are becoming really popular now a days.
Read Also: How to Prepare Cannabutter Instant Pot in a Pressure Cooker?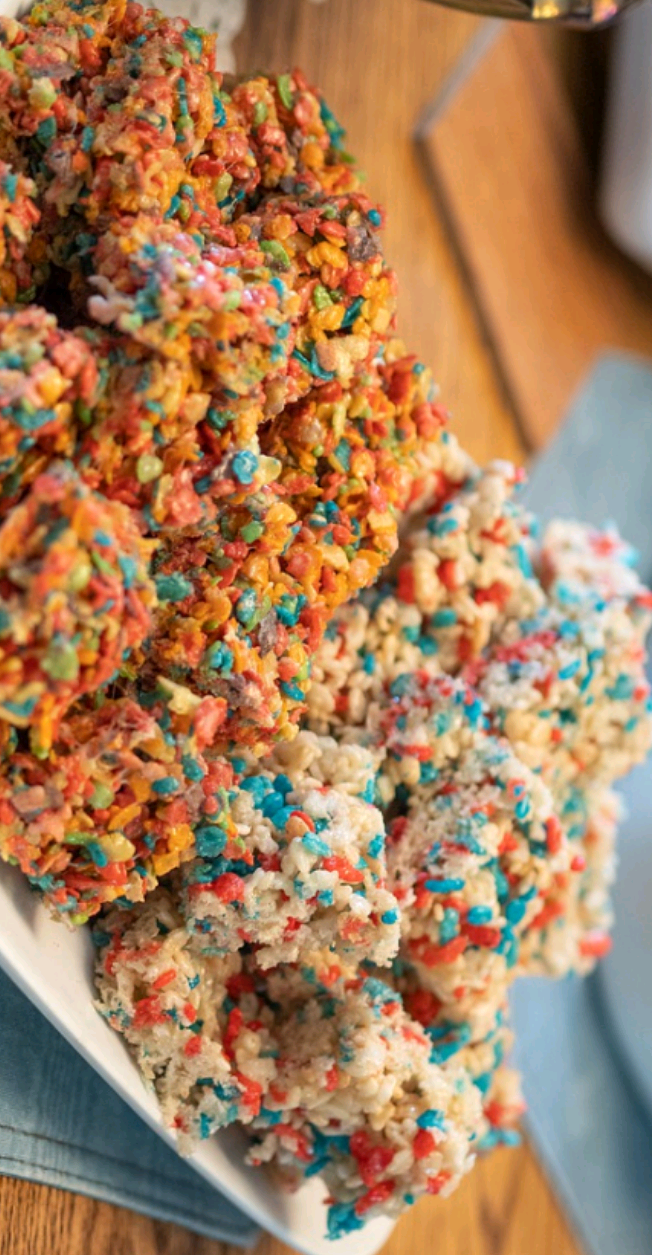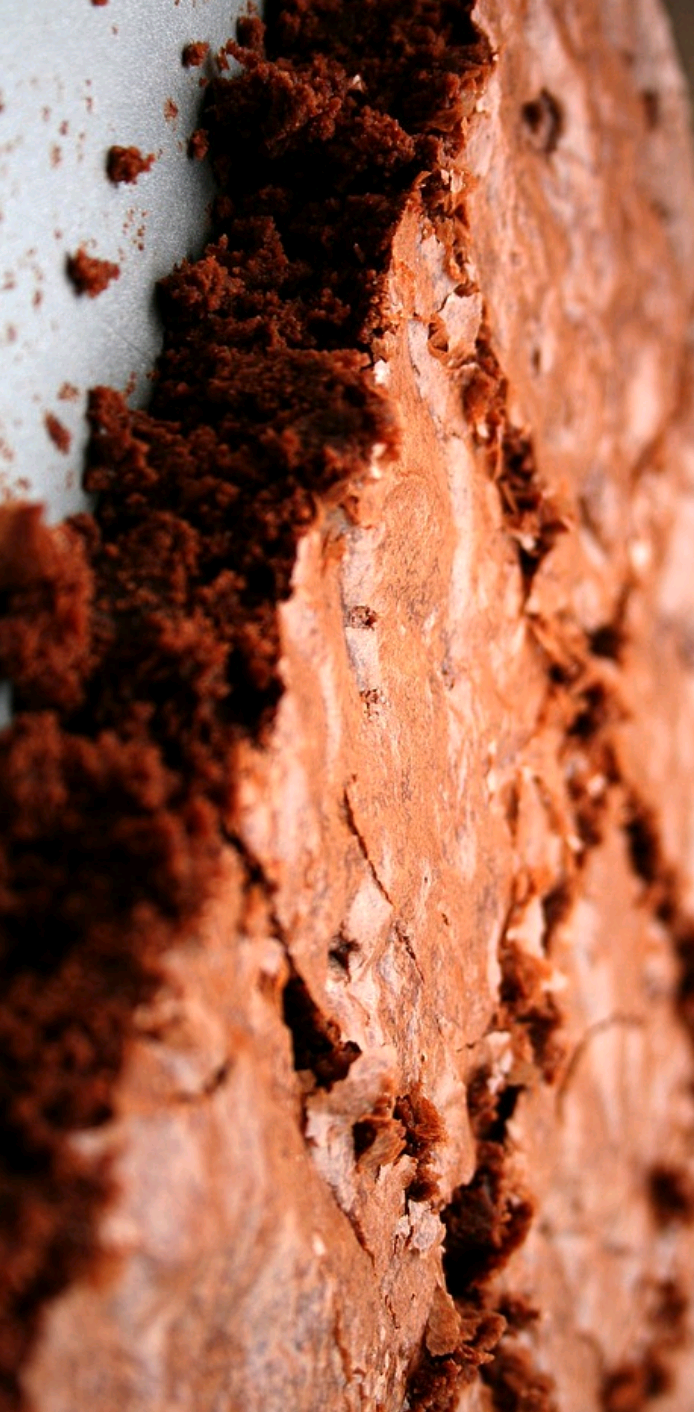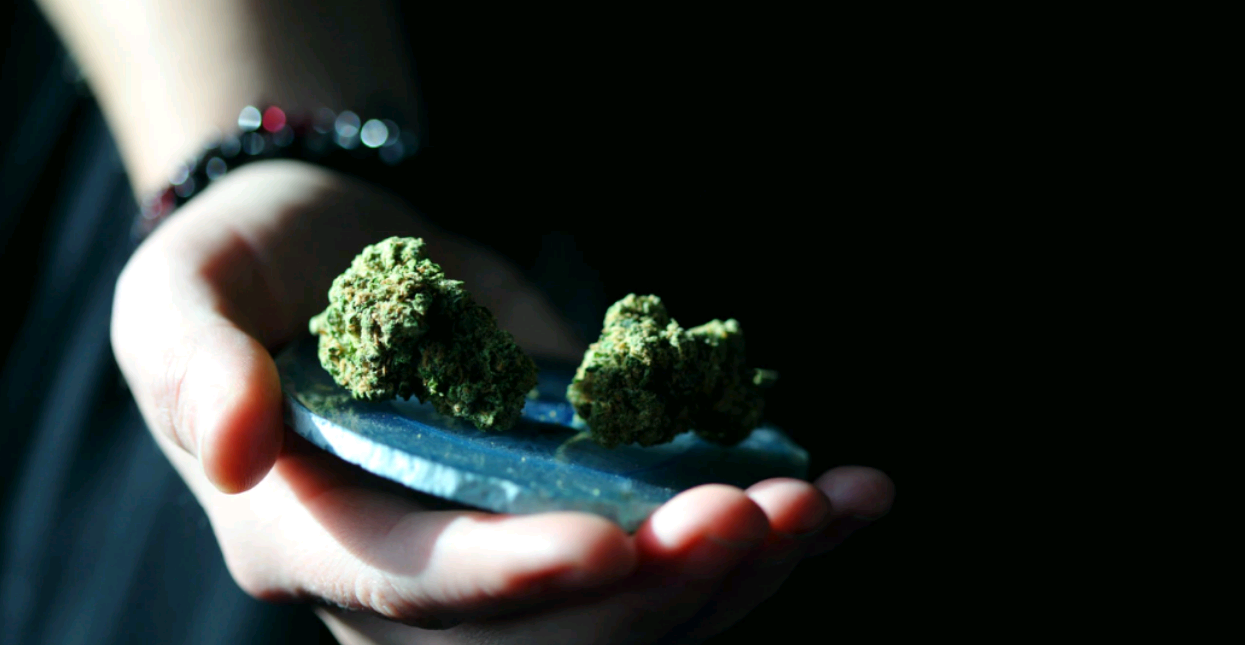 Cannabis has a euphoric and relaxing effect on our minds and bodies, and many medicinal benefits of cannabis have recently been discovered. Though still a vast majority of cannabis users smoke their weed, the popularity of edibles is gradually rising.
Why use cannabis edibles instead of smoking?
You might be wondering, what's the purpose of making edibles when you can smoke weed with a lot less hassle. You don't have to worry about decarboxylating your buds, and you don't have to waste hours for the pot to kick in.
However, the main reason why edibles should be preferred over smoking is that they are considerably safer. Though cannabis smoke is not as dangerous and tobacco cigarettes, it can still introduce certain carcinogens to your lungs. Therefore, using weed edibles is more reliable and healthier.
Furthermore, merely smoking weed can get boring over time, and trying out different edibles can help make things a little more exciting. Therefore, today I am going to share 5 of my favorite cannabis edibles that you can easily make at home. Keep reading to learn more or check out this site of cannabis edibles to try.
Cannabutter
The first cannabis edible that I want to tell you about is Cannabutter because it can be used to make any recipe cannabis-infused. Butter is the main ingredient in many desserts and snacks; you can use Cannabutter instead to add a little kick to your recipes. Moreover, once you have prepared Cannabutter, you don't have to worry about decarboxylating your weed whenever you want to use it to make an edible.
Here is a quick guide on making Cannabutter at home.
Firstly, you need to decarboxylate your cannabis to separate the extra carboxyl group from the cannabinoids in the cannabis plant. Or, in simpler words, you need to bake the buds for about 10 minutes so that the THCA can be converted into THC, which is the main ingredient responsible for the effects of cannabis.
Because of the worldwide lockdown, you might not be able to visit your cannabis dispensary, so order your cannabis buds online from https://budmail.com/.
Then melt some butter in a saucepan, and add a little water to stop it from burning.
Add the now decarboxylated and ground cannabis buds
Simmer the butter at deficient heat for up to 3 hours, adding water to avoid burning the butter.
Use a cheesecloth to strain the butter and store in a mason jar.
Delicious weed Bacon:
Though vegetarians and vegans might not, anyone who eats meat will agree with me when I say that bacon is fantastic. Beacon may be super fatty and even unhealthy, but the taste is so good that you can stop yourself from taking a bite.
Digesting all that fat might be delicate for the body; however, if you add a little cannabis to the mix, you can get the advantage of a boosted metabolism.
So, if you are a meat lover, here is the perfect cannabis edible for you.
Take some thick-cut bacon, and use grounded and decarboxylated cannabis buds to season them.
Place in the 275 degrees F oven and roast on both sides for 10 minutes.
Your bacon breakfast is ready, and you will also get some cannabis-infused bacon fat as a bi-product, which you can use in other recipes.
Pot Brownies: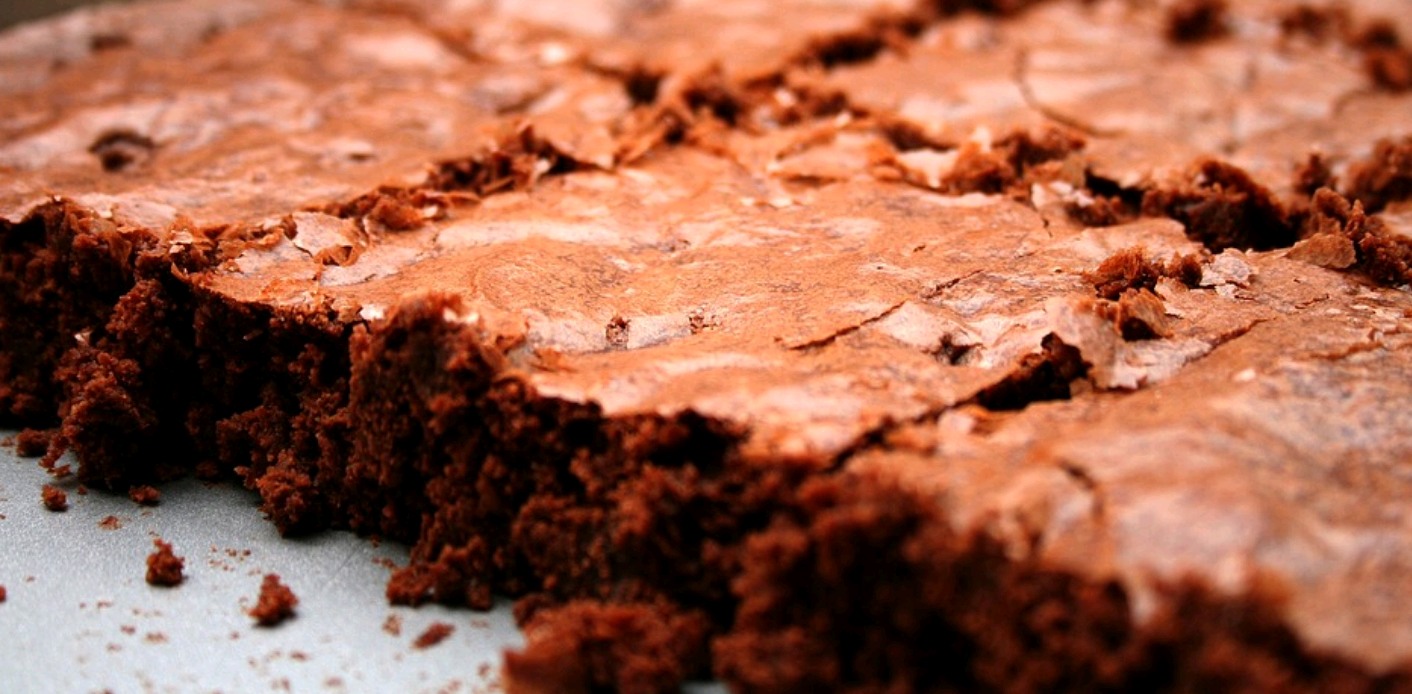 We can discuss cannabis edibles without talking about pot brownies. This classic and delicious dessert is the perfect vessel for your weed, and it is also straightforward to make at home. Even if you aren't an excellent baker and mess the recipe up, the final product will taste good.
Therefore, here is a quick way to make pot brownies.
Take a bowl and beat a couple of eggs. In a separate bowl, mix equal parts of regular unsalted butter and Cannabutter.
Now take a large bowl and add any store-bought brownie mix of your choice. Add the butter mixture and eggs to the brownie mix and mix until you get a smooth batter. You can make the brownies from scratch if you want, but I doubt that you'd want to do that when you are high.
Spray a baking pan with non-stick cooking spray and line it with the brownie batter.
Bake in a preheated 330 degrees F oven for about 30 minutes, and you sweet, pure, and potent pot brownies are ready. You can also add some chopped nuts on the brownies for extra flavor.
Cannabis Ice Cream:
Making brownies and cookies with cannabis in them is quite common; however, if you want to go off the beaten path, you should try making a cannabis-infused ice cream dessert at home. It may seem complicated, but once you read the recipe below, you will be surprised about how easy it is.
Heat about 16 ounces of heavy cream in a saucepan, and add a couple of drops of vanilla extract to it.
Take another saucepan and melt some cannabutter in it. Once the butter is melted, incorporate sugar in the butter according to your preference.
Mix the ingredients of both saucepans, and add some toppings if you want.
Let the mixture freeze overnight, and you have the perfect cannabis-infused, ice cream dessert.
Cannabis-infused rice Krispies treats: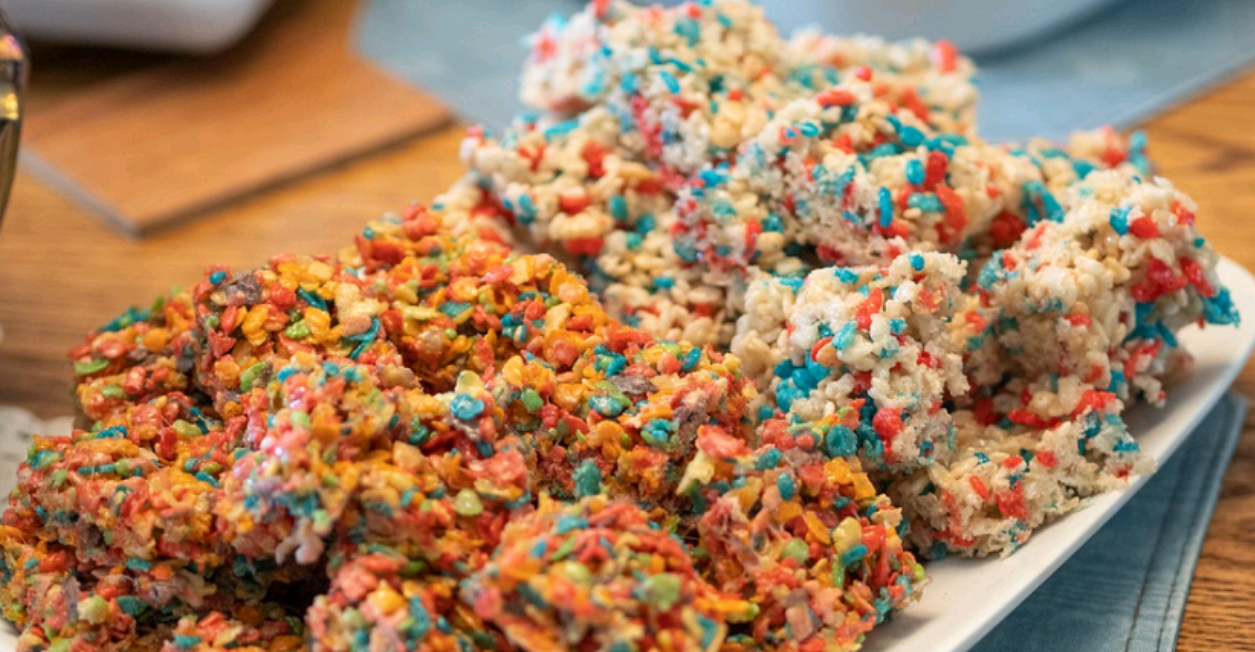 Rice Krispies is one of my favorite cereals, and it can be used to make some delicious and crispy treats that could be a suitable vessel for cannabis. Here is how you can make some excellent and tasty Rice Krispies treats.
advertisements

Melt a couple of tablespoons of Cannabutter in a saucepan over low heat and add a tablespoon of regular butter.
Add about a dozen marshmallows to the pan and stir until they are melted.
Remove the mixture from the heat and add the rice Krispies
Mix thoroughly to combine and line the mixture on a baking sheet to cool down.
Once the mixture has solidified, cut it in small squares, and your delicious cannabis treat is ready to be enjoyed.
Author's bio:
Taylor Lindsey is a final year medical student, and she believes that writing has immense power. She is passionate about reading novels that can deport her to another world. Over the years, she has seen many people in her family suffer from mental disorders due to which she wants to find a cure and know what is happening in her life head to https://budmail.com/.