Asia is well known for its exquisite, ravishing and aromatic cuisines. The key to making any aromatic Indian Food is using the right spices in the required amount. Too much or too little of these could ruin the taste of the dish. It is suggested to make use of the right amount of the spices to make you and your family lick their fingers. I buy my favorite Indian spices from an online uk indian grocery. Once you have all the essential ingredients, you may jump right into the kitchen and cook fragrant dishes with deep flavours.
Turmeric is not only used in food but is also used to treat the internal misfunctions of the body.
Top five spices that are a must to prepare lip-smacking and aromatic dishes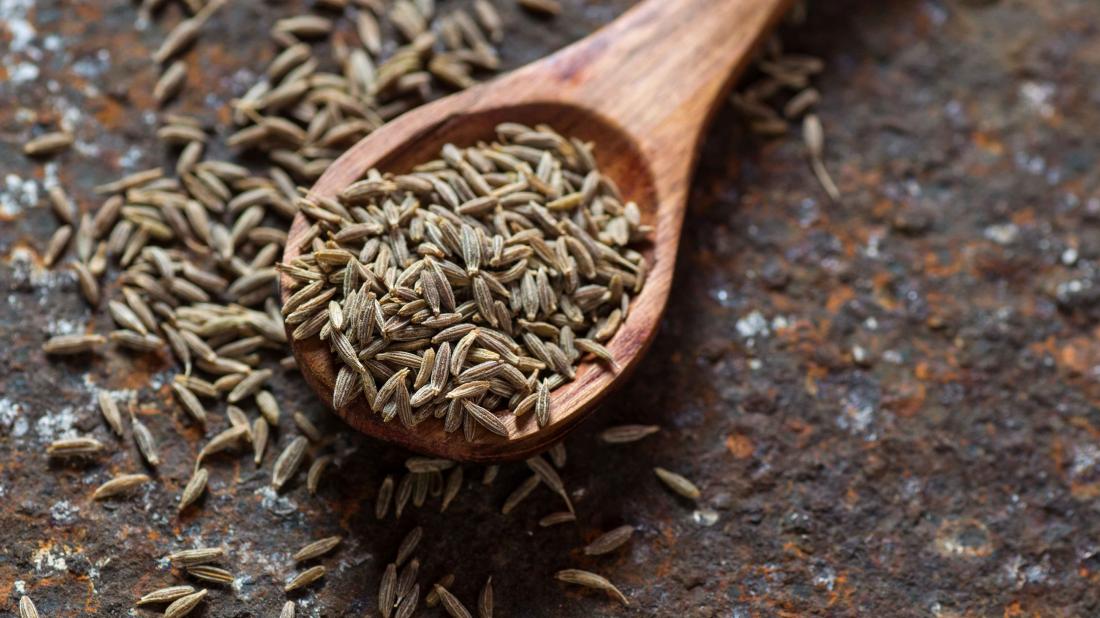 Cumin seeds
Besides the health benefits, using cumin seeds adds a subtle aromatic flavour to the food. Every Indian household has a good amount of cumin seeds stored up in the kitchen. It is easily available in the ground or seed form. It is mainly used to give a smoky character to the food. It can be easily identified from its distinct brown colouration and strong aroma. In order to get an intense flavour, it is advised by the eminent chefs, to roast the cumin seeds in low flame and then grind them to impart aroma and richness to your food.
Coriander seeds
It is mainly used to get a refreshing and soothing taste when added to the dishes. These seeds are delicately flavoured. They are required to be grounded before used in dishes.
Apart from the flavour that it imparts to the food, it is also well-known for its ability to cure abdominal pain in both adults and children. They help to keep infections at bay and also has anti-inflammatory properties.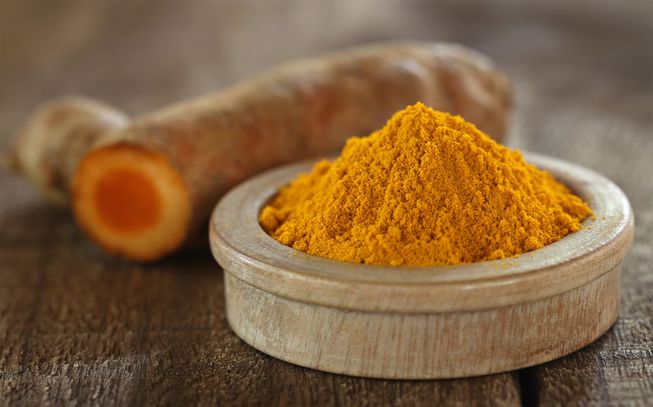 Turmeric
It is associated with age-old benefits. Turmeric is not only used in food but is also used to treat the internal misfunctions of the body. It is the most common Indian spice found in every Indian household. On adding it to the food it imparts a yellow tinge. It is pungent and has a bitter taste when consumed raw. It is mildly aromatic with a slight scent of ginger.
Fennel seeds or "saunf"
On visiting restaurants the last thing that you will be served will be saunf with few chunks of mishri. This cumin seed look-a-like spice is saunf which has a stronger aroma than cumin seeds. People often get confused between them, but the two hold difference in terms of characteristics and usage in dishes. It is used extensively in Ayurvedic medicine because of its antispasmodic properties.
Cardomom seeds
It is available in two kinds, namely, green and black cardamoms. From chai to desserts to Biryani, it is used most extensively in most of the Indian Dish. It is well- known to add a light and sweet flavour to the dishes. It holds health properties like any other spice mentioned above. It is an important part of garam masala, which is a mixture of numerous other spices used in a grounded form in the dishes. The cardamom seeds are regarded as the best solution for the belching and flatulence problems. These health enriched spices can be brought from amazon pantry offer today.
advertisements

Delving deep into the Indian cuisine may unveil you to numerous traditional spices which are commonly used in Indian household on a daily basis. The right amount of these spices adds a relishing and lip-smacking flavour to the dishes. Each dish comprises different spices and yet somehow they impart their own distinct touch to the dish. Besides imparting aromatic flavours and ravishing texture, they also provide health benefits when consumed in the right amount.