Beef jerky is a traditional snack in western countries that is made from dehydrated beef or meat. It is a healthy snack that is full of protein. Trust me; beef jerky has many secrets that you probably did not knew about until now. Well, buckle up! In this post, we are going to share some of the really interesting facts about Australian made beef jerky, so continue reading!
1. Beef Jerky is a very old snack
Yes, you heard that right! Beef Jerky is not some invention of new times. In fact, it is quite old and you can find beef jerky for sale easily because it has been relished by people for such a long time now. It is said that Beef Jerky was brought into existence by the native people of America who used to dry the meat or beef and converted it into Jerky.
These were the ancient people who found out that you can preserve meat by drying and salting it, and thus they started using this method to extend the life of meat for storage and later consumption. According to some of the historical sources, the origin of beef jerky can be tracked down to South America in the 1500's while according to some, it's origin place in Egypt.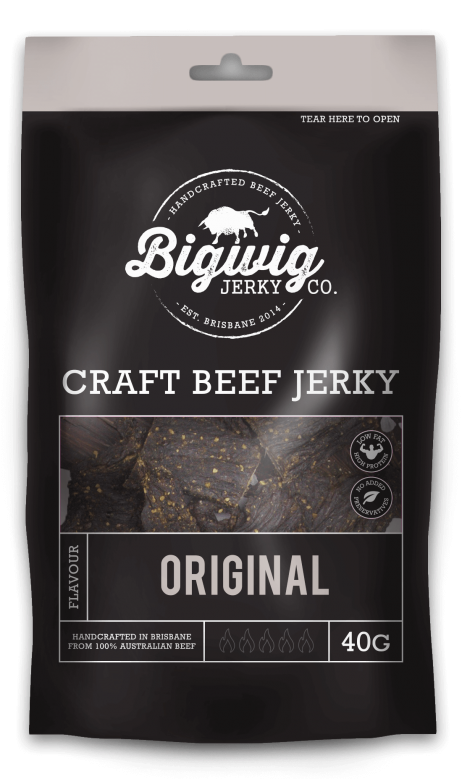 2. Beef jerky goes great with wine.
Best Australian beef jerky tastes great, along with some wine. You can find many people in Australia enjoying this combination. In fact, in Rome, you will also find Jerky made out of donkeys and horses. Regardless of the meat that Jerky is made from, let me tell you that it is a serious business, and a huge time and care is invested in trying and seasoning the meat with the right kind of spices. Want to taste beef jerky? You can try out the exotic beef jerky flavors, like honey soy jerky, peri peri jerky, and many more from Bigwigjerky.
3. Beef Jerky has travelled to space
.
Yes, it is true. Space is a complicated place where you need to feed the astronauts something lightweight, nutritious, and healthy. Also, it should remain durable for a longer time. Beef Jerky is a snack that fits this category. That is the reason that since 1996, astronauts who have flown to space have always had some delicious Beef jerky by their side.
According to the astronauts' beef jerky reminds them of their home and keeps them energetic in space. Apart from that, it is also easy to eat without tiny pieces floating around.
4. There is a "National Jerky" day!
If you love Beef Jerky and want to celebrate this delicious and spicy dish, then 12th June is the day. Since 2012, 12th June is declared a "National Jerky Day" in the USA, and people happily participate in this fest and enjoy eating beef Jerky. Let me tell you, Wisconsin Beef Council has created this holiday so as to create awareness among people about jerky.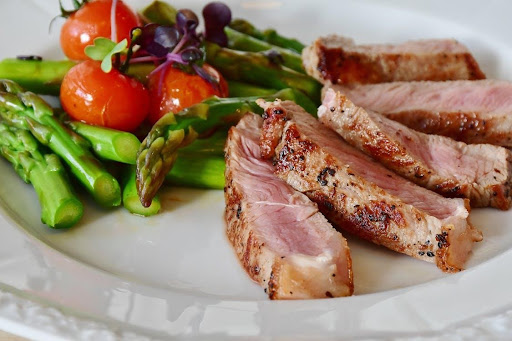 5. Even animals like jerky
Human beings have been consuming jerky from ancient times. But do you know that humans are not the only ones who love munching jerky? Though human beings prefer beef jerky, animals have a clear preference of different meals.
For example, red fire ants conserve cuts of their meals and set them to dry. Similarly, red squirrels slice mushrooms, dry them, and save them to consumer later.
advertisements

Conclusion:
So, these are the top 5 fun facts about Beef Jerky I am sure you did not know. It is not just delicious but a great source of energy and protein. Beef Jerky has become very famous among people, and its industry is growing by leaps and bounds.
What do you think about Beef Jerky? Do you find it delicious? Please share your thoughts!