Starting a healthy eating routine is not easy. We all start our diets with a lot of motivation and energy, but more often than not, we lose interest along the way and end up ditching the diet when we don't see immediate results. If you face the same problem, then there is nothing to be ashamed of. Lack of motivation is a problem that we all have to struggle with.
To help you stick to your healthy eating routine, I am going to tell you about some of the most effective ways in which you can promote healthy eating in your life. With a little faith, some knowledge, and a whole lot of determination, you will be able to follow a healthy diet and reap the benefits that come with it.
Progress in small steps:
Adopting a healthy diet and lifestyle takes a lot of determination and time. You can't just wake up one day and abruptly change your diet. Whenever diet changes are made in a hurry, they get very challenging to maintain; and more often than not, they end up failing.
Nobody likes change, and adopting a healthy lifestyle is quite a substantial one. Making changes at such a caliber may be difficult, but if you take small steps and change your lifestyle over time, it will be a lot easier. Therefore, instead of making any abrupt changes, start taking unhealthy food out of your daily diet.
If you eat fast food three times a week, make it two, and keep decreasing the amount until you can leave it for good. The same goes for other unhealthy foods. Similarly, they slowly start to eat healthier foods and learn about nutrition along the way.
Slowly, but surely, you will make the necessary changes and adopt a healthy lifestyle, without putting yourself through hell. Set short term health goals, and once you achieve them, you will be more motivated to keep going.
Find a diet partner:
Whenever you are about to take on a challenge, it is nice to have some backup. Therefore, if you are having trouble adopting a healthy eating routine, recruit a friend to start the diet with you.
Working together will allow you to keep each other motivated. Moreover, you will be able to support each other emotionally as well, which will significantly improve your chances of success. Furthermore, whenever you feel like going out, you will have a friend that follows the same diet as you, so you will be able to visit healthier places and order better food together.
Stock your fridge and pantry with healthy foods only:
Starting a healthy diet is easy enough; however, the tough part is sticking to it; and if your refrigerator and pantry are filled with unhealthy foods, things aren't going to get any easier. Therefore, once you have committed to follow a clean and healthy diet, you need to get rid of any foods that may tempt you to relapse.
Clear your refrigerator of all unhealthy foods, and instead get yourself some nutritious snacks and meals. Moreover, to follow a healthy diet, you should start cooking your food at home. Therefore, you should also get rid of any food delivery apps you have on your phone so that it is too difficult to order takeout.
Making such changes in your surroundings will make it easier for you to stick to your diet plan through the initial phase, which is where most people abandon their diets.
Furthermore, though the COVID pandemic is quite unfortunate, you can get something positive from this lockdown situation. As all the fast-food restaurants are closed, and you can't go out, it will be easier for you to stick to a healthy diet. The limited distractions can help you beat the initial phase of the diet.
Use cannabis: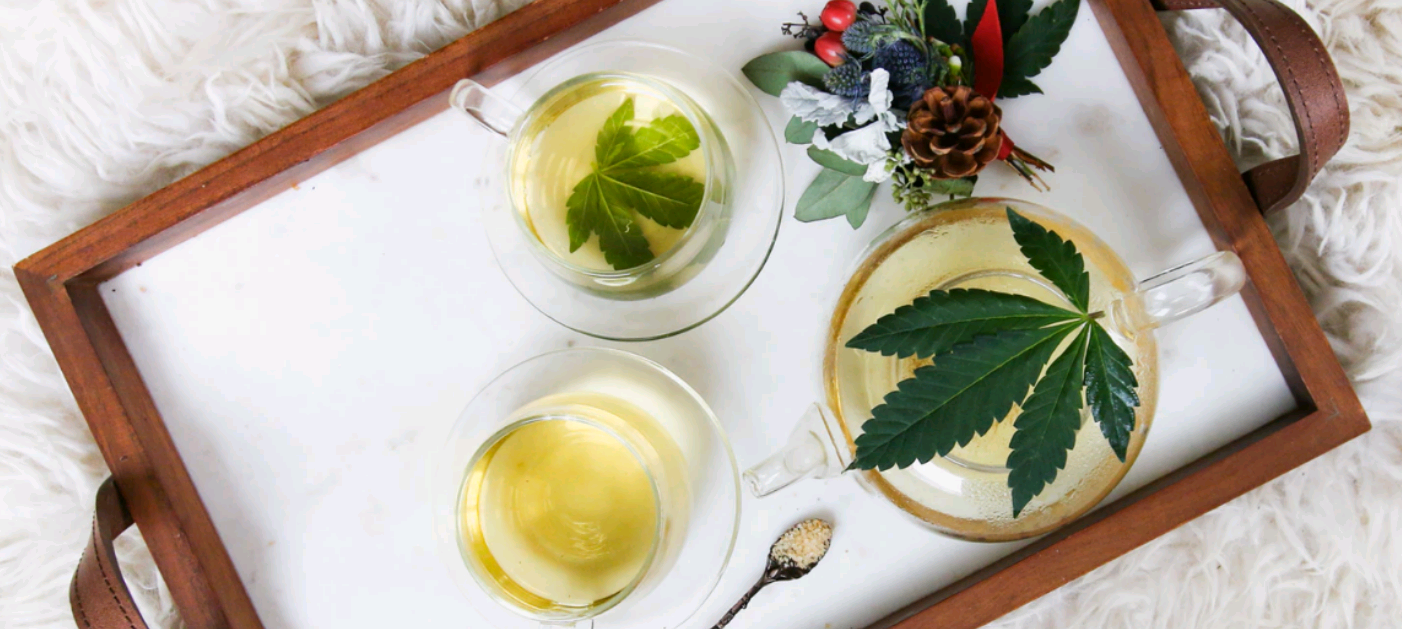 Who doesn't know about cannabis? It is one of the most popular substances in the world; however, most people know it because it is used as a recreational drug, and few people appreciate its medicinal benefits.
Among many other benefits like countering stress, boosting the immune system, and lowering the risk of heart diseases, cannabis is also known to increase your metabolism.
This means that food is digested and converted into energy more efficiently. Cannabis can also be useful in the treatment of certain eating disorders like Anorexia, because of an effect called "munchies."
If you are thinking about trying cannabis to help with digestion, you should check out the Lindsay OG strain.
Consult a nutritionist: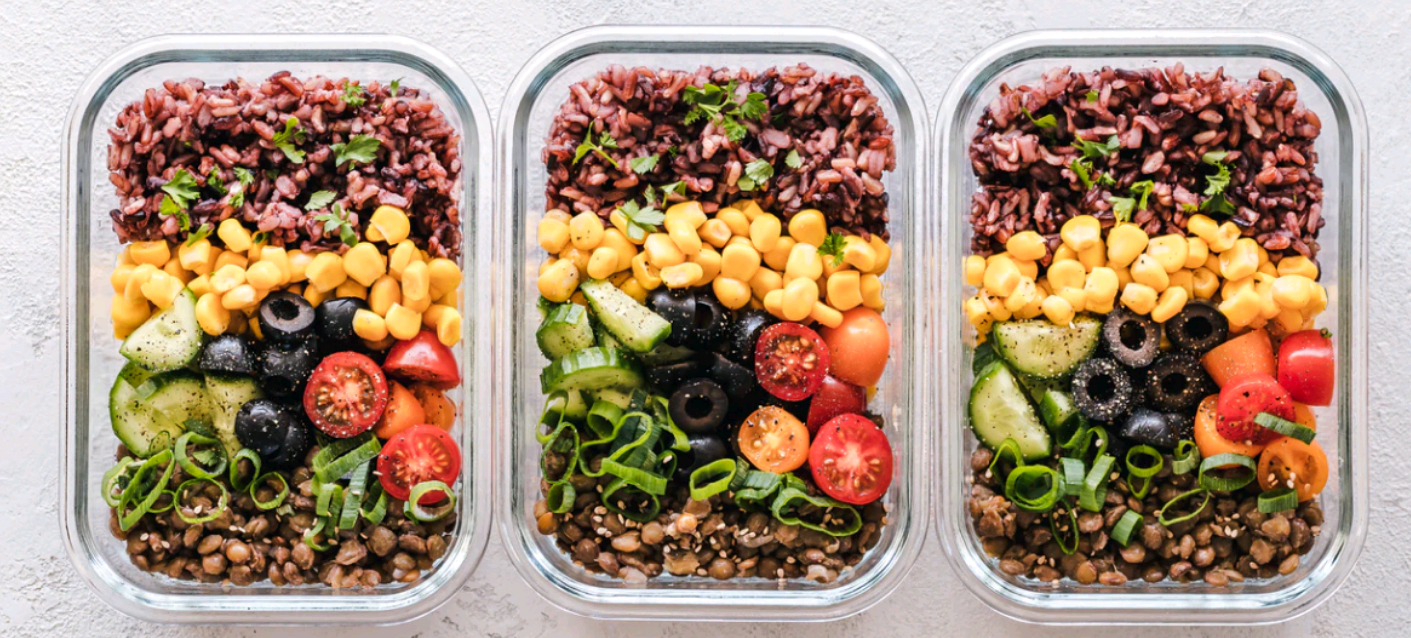 Starting a healthy diet doesn't mean that you can't have the foods you like. The objective of a healthy diet is to create a balanced intake of different food groups. There are many premade diets that you can take off the internet, but those diets may not be suitable for you.
The foods might not be to your liking, or the nutrients that are emphasized might not be the ones that you require. Therefore, the best thing to do is to visit a trained nutritionist. A nutritionist will help you develop a diet that is best suited for your body and your preferences.
Following a diet that is specifically designed for you will yield better results, and it will also be easier for you to stay motivated. A custom diet plan is even better for treating eating disorders. Therefore, instead of surfing the internet for a diet plan, consult a nutritionist so that you can get the best results from your diet.
Make other healthy changes in your life as well:
Only changing your diet won't make you healthy, and it won't be easy either. However, if you adopt other healthy habits as well, you will see more positive changes in your body and your health, which will also keep you motivated.
I'd suggest that you should start an exercise routine as well. Like your diet, start small, and build-up on it as your body gets used to the exercise. Aerobic exercises like CrossFit and dancing are the best for an overall healthy lifestyle.
So, there are some of the most effective methods to promote healthy eating habits. I hope that you found this post helpful and informative.
advertisements

Author's bio:
Samantha is an expert when it comes to providing remedies for physical and mental well-being. However, she is fond of writing regardless of what she writes about. She believes that she can influence people and their lives with her opinion and knowledge. To read her write-ups, visit https://cannabismo.org/.