Buckle up, foodie friends, because you're in for a treat! Edible succulents bring a whole new world of flavors and textures to your meals, opening up possibilities for your culinary creations. These versatile plants have been a well-kept secret for ages, but now it's time to let the cat out of the bag and share the joy of cooking with succulents!
From vibrant salads to mouthwatering tacos and scrumptious stir-fries, there's no limit to the culinary masterpieces you can craft with these edible wonders. And the best part? They're super low-maintenance and easy to grow, so you can cultivate your succulent garden right at home, ensuring a fresh supply for your kitchen adventures.
With so many delicious dishes waiting to be discovered, your taste buds will be forever grateful! So, let's dive right in and let edible succulents introduce you to a whole new dimension of cooking.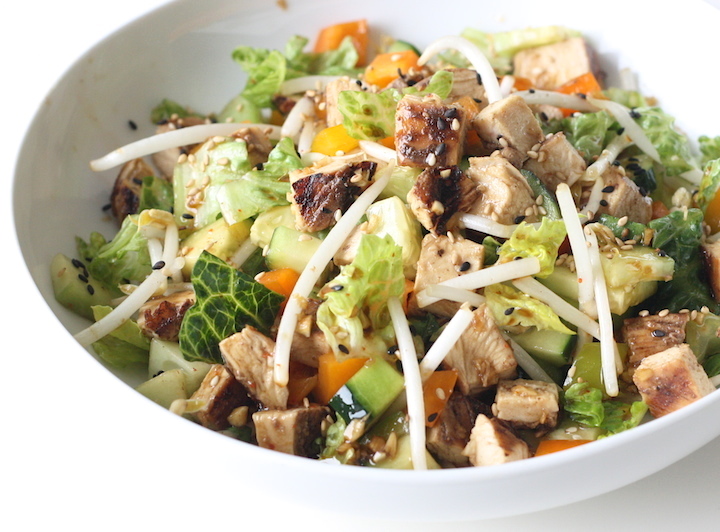 Dish #1: Sedum Salad with Goat Cheese and Toasted Nuts
Unleash your inner chef and create a delightful, nutritious, visually appealing salad by combining fresh sedum leaves with a medley of mixed greens, cherry tomatoes, cucumber, and thinly sliced red onion. The sedum leaves add a unique, slightly lemony flavor to the mix, making it a standout dish.
Add crumbled goat cheese to elevate the salad further for a tangy, creamy contrast that pairs beautifully with the fresh vegetables. Toss in a handful of toasted nuts—such as walnuts, almonds, or pine nuts—to provide a satisfying crunch.
Drizzle the salad with a zesty lemon vinaigrette made from freshly squeezed lemon juice, extra virgin olive oil, minced garlic, salt, and pepper to bring everything together. Add a touch of honey or Dijon mustard for a little extra zing.
Enjoy this refreshing, nutrient-packed sedum salad as a light lunch on a warm day or serve it alongside your favorite main course as a delicious and visually stunning side dish. This vibrant salad's unique flavors and textures will impress and delight your friends and family.
Is summer coming? Check out "10 Easy Summer Salads You Must Try."
Dish #2: Purslane Tacos with Pickled Red Onion and Chipotle Crema
Get ready to elevate your taco night with the humble yet incredibly tasty purslane! This often-overlooked edible succulent is packed with nutrients and adds a delightful crunch to your taco filling.
Start by sautéing purslane leaves with diced onion, minced garlic, and your choice of cumin, chili powder, and smoked paprika. Cook until the leaves are tender and the spices are fragrant, making sure not to overcook the purslane, as you want to retain its delightful crunch.
Next, prepare your taco assembly station. Warm your choice of corn or flour tortillas, and set out bowls of luscious toppings. Layer the sautéed purslane on the warm tortillas and add slices of creamy avocado for richness. Add some homemade pico de gallo for a burst of freshness and tangy pickled red onions for that irresistible sweet and sour-kick.
Drizzle these tacos with a smoky and creamy Chipotle crema to make them unforgettable. Blend sour cream, chipotle peppers in adobo sauce, lime juice, and salt until smooth.
Finish your purslane tacos with fresh lime juice and a sprinkle of crumbled cotija cheese, which adds a delightful salty note. Serve these mouthwatering, nutrient-packed tacos with a side of your favorite salsa or guacamole.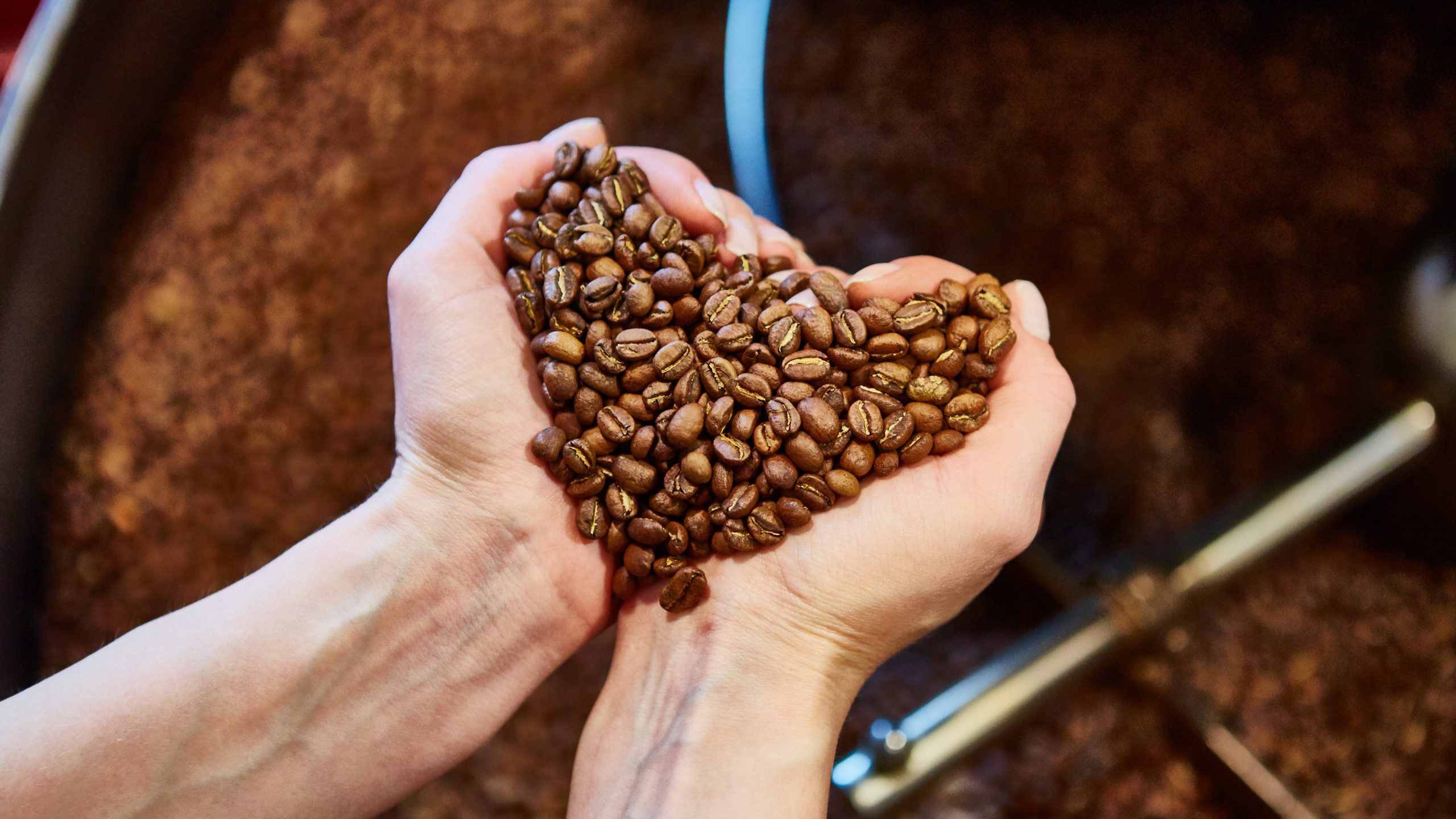 Dish #3: Sea Beans Stir-Fry with Sesame-Ginger Sauce and Toasted Cashews
Introduce a coastal flair to your next stir-fry with crunchy sea beans (samphire), a succulent plant that grows in coastal regions and boasts a unique, salty flavor. This delicious and nutritious dish is packed with vibrant colors and various textures, making it a feast for the eyes and the palate.
Start by preparing your ingredients. Chop your favorite stir-fry vegetables, such as bell peppers, carrots, and snap peas, into bite-sized pieces. If you prefer some protein, choose from tofu, shrimp, or chicken and prepare it accordingly.
To make the savory sesame-ginger sauce, whisk together soy sauce, minced garlic, grated ginger, rice vinegar, honey, sesame oil, and a pinch of red pepper flakes (if you like some heat). Set the sauce aside while you cook your stir-fry.
Heat a wok over medium-high heat with a splash of neutral oil like vegetable or canola oil. Sauté your protein until cooked, remove it from the pan, and set aside. In the same pan, stir-fry the chopped vegetables until they're tender-crisp. Add the sea beans and cooked protein to the pan.
Pour the sesame-ginger sauce over the stir-fry, and cook for another minute, allowing the flavors to meld and the sauce to thicken slightly. Finally, fold in a handful of toasted cashews for added crunch and nutty goodness. The dish is now ready to serve!
Dish #4: Ice Plant Salsa with Grilled Corn and Black Beans
Elevate your salsa game by incorporating ice plant leaves, a succulent that adds a unique, slightly salty flavor and brings an intriguing texture to your creation. This colorful, flavor-packed salsa pairs perfectly with tortilla chips, grilled fish, or your favorite taco dish.
To begin, gather your ingredients: ice plant leaves, ripe tomatoes, fresh corn, red onion, cilantro, jalapeño, black beans, lime juice, salt, and a pinch of cumin. Start by grilling the corn on the cob over medium heat, turning occasionally until the kernels are tender and slightly charred. Set them aside once cooled down.
Next, finely chop the ice plant leaves, ripe tomatoes, red onion, cilantro, and jalapeño. Remove the seeds and membranes from the jalapeño if you prefer a milder salsa. Combine the chopped ingredients with the grilled corn in a large mixing bowl and rinse and drained black beans. Adding black beans adds flavor and texture and boosts the salsa's nutritional value.
Now it's time to season your salsa. Spray some lime juice over the mixture and add a sprinkle of salt & cumin. Gently toss the salsa to combine, ensuring the flavors meld together beautifully. For the best results, let the salsa be in the refrigerator for an hour minimum, allowing the flavors to develop further and intensify.
Dish #5: Stonecrop Pesto with Sun-Dried Tomatoes and Roasted Red Peppers
Reimagine the classic pesto by incorporating stonecrop leaves, a succulent plant known for its attractive foliage and exciting taste. Paired with fresh basil, garlic, pine nuts, grated Parmesan, and good-quality olive oil, this delightful twist on traditional pesto is flavorful and can be used in various dishes. Sun-dried tomatoes and roasted red peppers add an extra layer of flavor and texture and contribute to the pesto's vibrant, appetizing appearance.
To begin, gather your ingredients: stonecrop leaves, fresh basil, garlic cloves, pine nuts, grated Parmesan cheese, sun-dried tomatoes, roasted red peppers, and high-quality extra virgin olive oil. First, rinse the stonecrop leaves thoroughly and pat them dry. Then, pick the basil leaves from their stems and set them aside.
Combine the stonecrop leaves, basil leaves, peeled garlic cloves, pine nuts, and grated Parmesan cheese in a food processor. Next, add the sun-dried tomatoes and roasted red peppers, which should be drained and patted dry if packed in oil. Pulse the mixture again until the tomatoes and peppers are finely chopped and evenly distributed throughout the pesto.
Next, slowly drizzle in the olive oil until you achieve the desired consistency. You may need to stop the processor. Finally, season the pesto with salt and freshly ground black pepper to taste.
This versatile stonecrop pesto can be slathered on pasta, sandwiches, or pizza, adding flavor and an intriguing twist to your favorite dishes. Alternatively, use it as a delectable dip for fresh veggies, crusty bread, or crispy breadsticks. This unique and delicious pesto will have your friends and family clamoring for the recipe, eager to incorporate this succulent-infused delight into their culinary creations.
advertisements

Final Words
Get ready to take your culinary adventures to new heights with these edible succulent dishes. Discover unique flavors and textures that'll make your taste buds dance with delight. That's all for the 5 mouth-watering dishes with succulents. Let me know if you love to figure out more recipes. Happy cooking!