Although you may have heard a lot in recent years about the benefits of taking apple cider vinegar, they've actually been known for some time and it has been used for centuries in healthcare and cooing. The reason it has made it into the mainstream is down to the fact that there is more supporting evidence that highlights just how it can help you.
If you have digestion and gut issues or want to give your heart a little help, then Apple Cider Vinegar is a great addition to your diet, as long as you are making sure to stick to a balanced healthy one in the first place.
However, a lot of you will be here because you've heard about Apple Cider Vinegar's potential as a weight loss aid. You may have already started researching Goli ACV gummies and that's what's brought you here. Well, you're in luck as that's exactly what we are going to do right now, review Apple Cider Vinegar Gummies from Goli.
What Does it Contain?
This seems the best place to start when discussing any so-called healthy supplement. The ingredients list for the little ACV gummies from Goli Gummies reads like a who's who of good stuff for your body. In addition to the primary ingredient (Apple Cider Vinegar), there is organic pomegranate, beetroot, blackcurrant, apple, carrot tapioca syrup, and cane sugar along with Malic Acid, Citric Acid, and the important vitamins B9 and B12.
This is the first thing we found striking looking at this product – just how straight forward the ingredient's list was. There was no confusing numbers and coded names for artificial ingredients. In fact, there were no artificial ingredients at all, which is nice to know as you want to you are getting the only good stuff and nothing poisonous or toxic.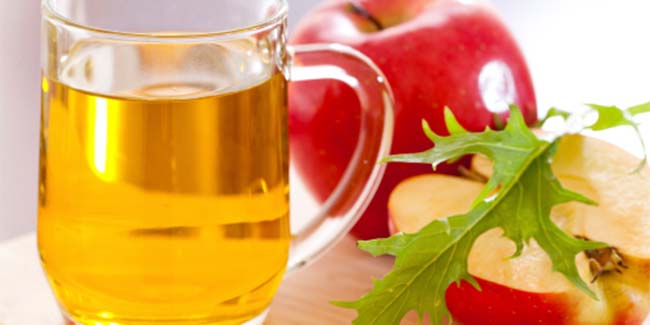 What Does it Taste Like?
One of the things that put people off trying to reap the benefits of Apple Cider Vinegar, is the thought of having to drink it in its pure form. That's why products like these gummies exist. All those natural fruity and veggie flavors are designed to help mask the rather pungent vinegar flavor. These gummies taste fantastic and if that's your main concern with taking Apple cider Vinegar, you should try these out.
Real Benefits
Although the results may vary and will depend on what else you are putting into your body and other measures you are taking to lose weight, what we found is that when taking these gummies, we:
advertisements

Had a lot more energy

Our cravings decreased dramatically

We felt less gassy and bloated
It can be difficult to say for certain that there was definitely a correlation between taking these gummies and quantifiable weight loss. However, what we can say is that having these gummies instead of regular snacks, sweets, and treats, is definitely a great switch. One thing you will definitely notice is that your appetite is suppressed, which in theory could result in massive weight loss goals if that is what you are looking to achieve.
If you have a problem staying away from high in calorie, sugary sweets, these will also help, because they are genuinely nice and feel like a sweet, without the calorie content.
The only way you are going to know how blood glucose level is lowered with vinegar and some of the other benefits that come from using these gummies to lose weight, whether they will work or not, is by actually giving them a go. If you want any further evidence or proof of their efficiency, then check out some of the great reviews that have been left online by customers who have actually used them.