The summer is at its peak but it cannot invade your comfortable home. Just run your fingers on the keyboard and order pasta alla norma online. How much time do they take to deliver your order? Even when they can deliver your pasta in time, shouldn't you at least try making this Italian pasta dish in your own kitchen? Next time you don't even need to rely on a restaurant to satisfy your taste buds with this authentic Italian pasta.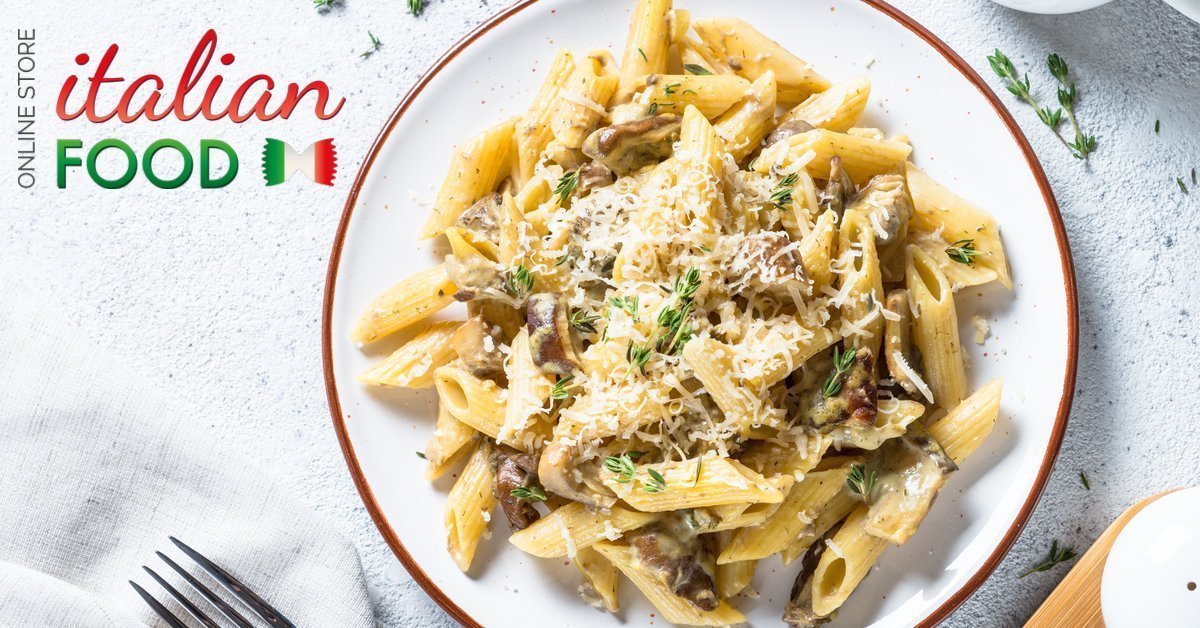 Pasta alla norma is a summer favorite of many. Those who are trying this recipe for the first time, they have some questions to ask.
Shall I fry or bake the aubergines?
Can I use tinned tomatoes?
Shall I serve it with ricotta salata, pecorino or parmesan?
If you want this authentic Italian pasta for dinner tonight, we can help you out with this simple recipe.
Aubergines
Let's don't debate on the merits of salting aubergines. If you have a variety with no bitterness, you are lucky. However, some claim that salting stops aubergines soaking up oil during cooking. This is not true. Some cooks slice the aubergine thinly. However, this makes it less practical to eat. 2 cm cubes are perfect. Some cooks peel aubergines before using.
In this recipe, we will bake aubergines rather than frying. You can even deep fry but things will get extremely oily.
Tomatoes
Tinned or fresh? It is your choice. Tomatoes hold the dish together. If available, choose fresh and fruity tomatoes. The combination of tinned and fresh tomatoes also works well.
Flavorings
You can use onions for a dominating taste in the sauce. Onion works well with tomatoes and aubergines. However, it can also distract from other flavors. You can also use garlic. Pinch of chili also works. Basil is a must in the recipe.
Pasta
You can use spaghetti or bucatini. Some cooks use penne lisce. Maccheroncini, ruote di carro, rigatoni, fusilli, or even plain old spaghetti also works. You can match sauce to pasta.
Cheese
The dish cannot be completed without cheese. Prefer hard, salty and aged ricotta salata.
Parmesan
Parmesan adds more harmony to the dish as ricotta can be salty.
You can also use pecorino romano which provides you with the features of both salted ricotta and parmesan.
Pasta Alla Norma
This recipe is for making the dish for 2.
advertisements

Ingredients
Salt
Large aubergine – 1 (cut into 2c dice)
Extra virgin olive oil – 4 tablespoon
Garlic – 3 cloves (finely chopped)
Tomatoes – 4 (drained and roughly chopped)
Basil -25g
Cartwheels/route di carro – 150g – 200g (you can also use spaghetti or fusilli)
Grated ricotta salata – 2 tablespoon
Instructions
Cut the aubergine in small dices and put in a colander.
Sprinkle salt and leave it for 30 minutes.
Heat oven to 230℃.
Rinse small dices in cold water. Now pat dry these small dices with a kitchen towel. Toss diced aubergine in a bowl half-filled with oil.
Bake well and spread out for 15 to 20 minutes. Don't let diced aubergine dry out. Put a wide pan over medium heat to heat oil.
Add garlic and saute for 2 or 3 minutes. Add half the basil and tomatoes and bring to a simmer. Turn down the heat and thicken by cooking slowly for 20 to 30 minutes.
Once your sauce is ready, boil salted water to cook pasta. Discard the basil and add the aubergine to the sauce. Drain the pasta when ready and toss in the sauce.
Divide it between plates and then sprinkle the remaining basil leaves and the ricotta. Use basil leaves that are roughly torn over the top. Allow it to cool before eating.
Just multiply the quantity of the ingredients by two if you want to cook for a family of four. With this recipe, you can easily make pasta alla norma at home. After reading this article, hope you will be able to make super delicious pasta alla norma on your own.