Nigerian Recipes
Ofe Egusi, that's the Name. Just like I rightly stated on the introductory...

The Nigeria Jollof rice is without no doubt one among the most easiest...

How to make Kunun Aya (Tiger Nuts Milk) Tiger nuts, Horchata de Chufas...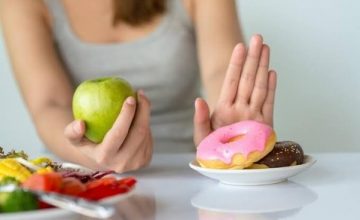 When you ask people to describe what dieting is, they will mostly talk about 'eating...