Las Vegas is a popular destination that all and everyone like. It is not a secret that Nevada desert territory is hot and windy. In fact, the temperature goes up to 120 degrees Fahrenheit. Of course, it is rather extremely weather conditions, especially for the road travelers. It can be challenging to drive your car from night to day crossing the state. Payless rental car in Las Vegas has everything you need when it comes to driving. You will always stay safe in a good air-conditioned car with the sun shields on the windows and a climate control panel. Don't forget about moisturizing and healthy eating. It will never be surprising that healthy food and drinks can help you to overcome heat. Here are the best healthy drink ideas you can and should drink just in the car or in the roadside cafes on your way.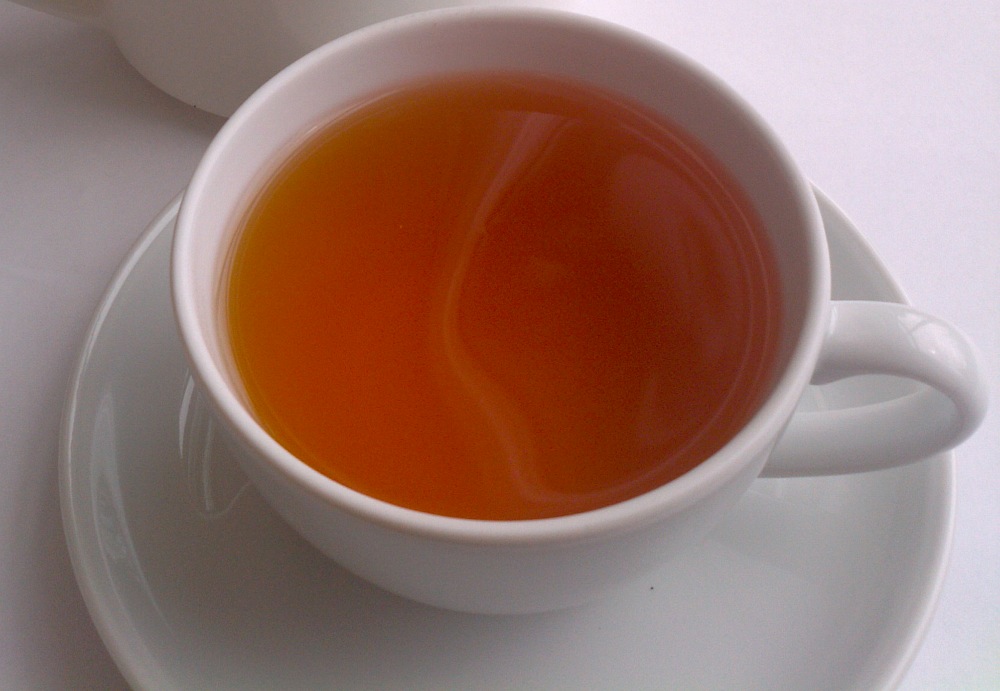 How to refresh yourself and feel beautiful when taking a car trip for long distances?
HEALTHY DRINK SURVIVAL TIPS
1. Drink water
Everybody knows that water is the most important drink in all weather. Make a rule to buy bottled water in the shops and supermarkets on your way. Of course, plastic bottles are not the best and the safest variant for travelers but it is much better than drinking tap water. Never do that! Start your day with a glass of warm or even hot water with some lemon. Forget about fizzy drinks and sparkling water.
2. Drink tea
Even if you are a coffee lover, you'd better drink more tea than your beloved coffee when driving. Buy a vacuum water bottle and take a fresh hot tea whenever you have a break and stop the car for snack.
3. Drink fresh juice
Speaking about juices, you have to forget about all those bright substances in the supermarket. Those beverages are full of sugar and acids. They are not healthy for your teeth and figure. It is better to drink fresh-made juice. The juice made of fruits and beverages doesn't live long. You can't squeeze and pack it into your valise. Stop the car at the shopping mall or at the fresh-food restaurant and have a juicy snack between meals.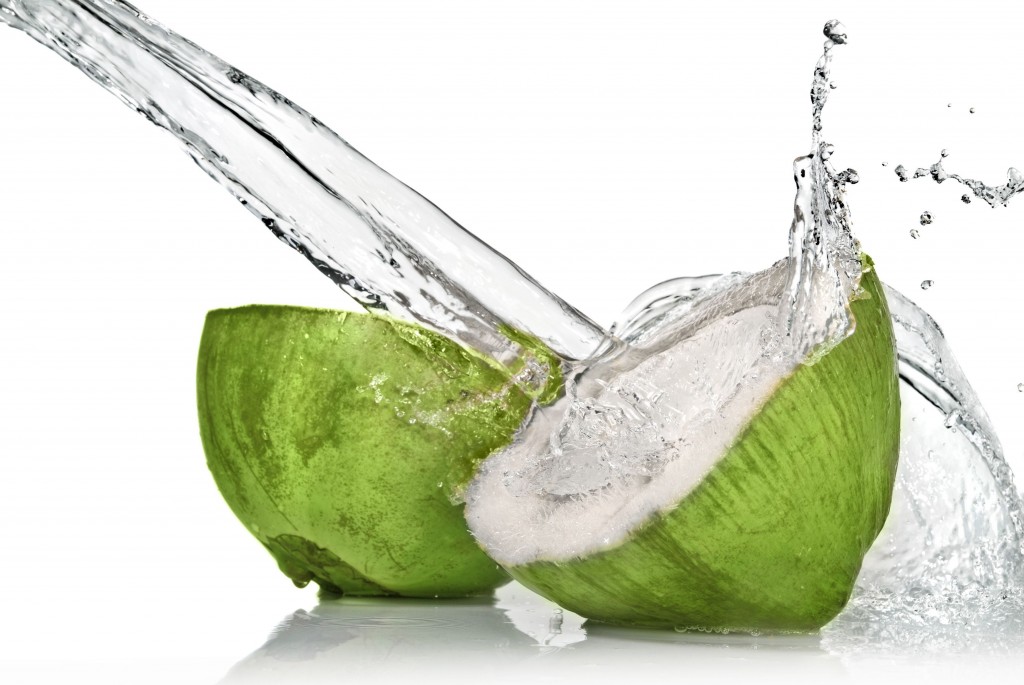 4. Drink coconut water
Coconut cocktails are popular in the hot countries. Remember this when traveling to Thailand, Mexico, exotic islands. It is not a problem to drink fresh coconut water many times a day. Why not? This drink is rich in B and C vitamin, minerals. It activates an anti-ageing process and helps to make your skin fresh and shiny.
5. Drink protein water
This kind of drink makes you look better even when traveling for long distances without any stops. You can make it on your own or buy beforehand. Remember, one bottle of protein water contains just 80 calories from 20 grams.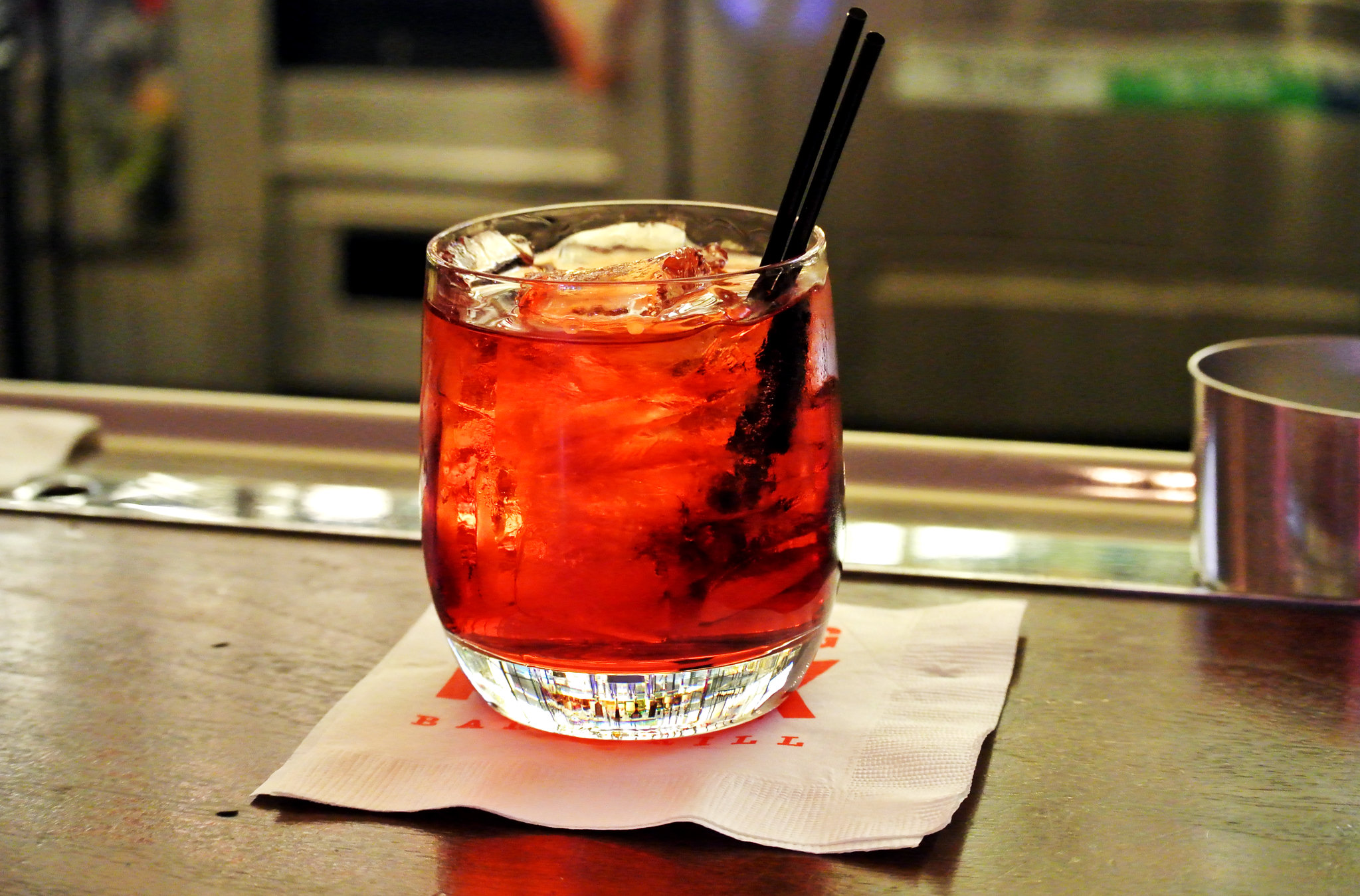 AVOID DRINKING
1. Alcoholic beverages
Believe it or not, but your Vegas visit is impossible without casinos, parties, and cocktails. If you want to feel good and look beautiful with healthy skin and fresh look, avoid drinking alcohol. As a rule, cocktails contain much sugar, unhealthy colorings, and other synthetic flavours. And this is what you should do when it's your first time throwing up blood after drinking.
2. Sodas
It is not a secret that drinking sodas is unhealthy and rather silly, especially when traveling in the heat. Fizzy drinks are filled with sugar that doesn't fit your body and good health. Girls, if you are trying to live healthy and keep your good figure, drink much water instead of drinking cola.
3. Energy drinks
Traveling people often drink energy beverages to boost up their energy during the day. No doubts, it is very useful but very unhealthy. As a rule, energy drinks are full of sugars. They make your heart beats faster and your brain work better. Nevertheless, it is better to stop the car at the hotel and take a good sleep.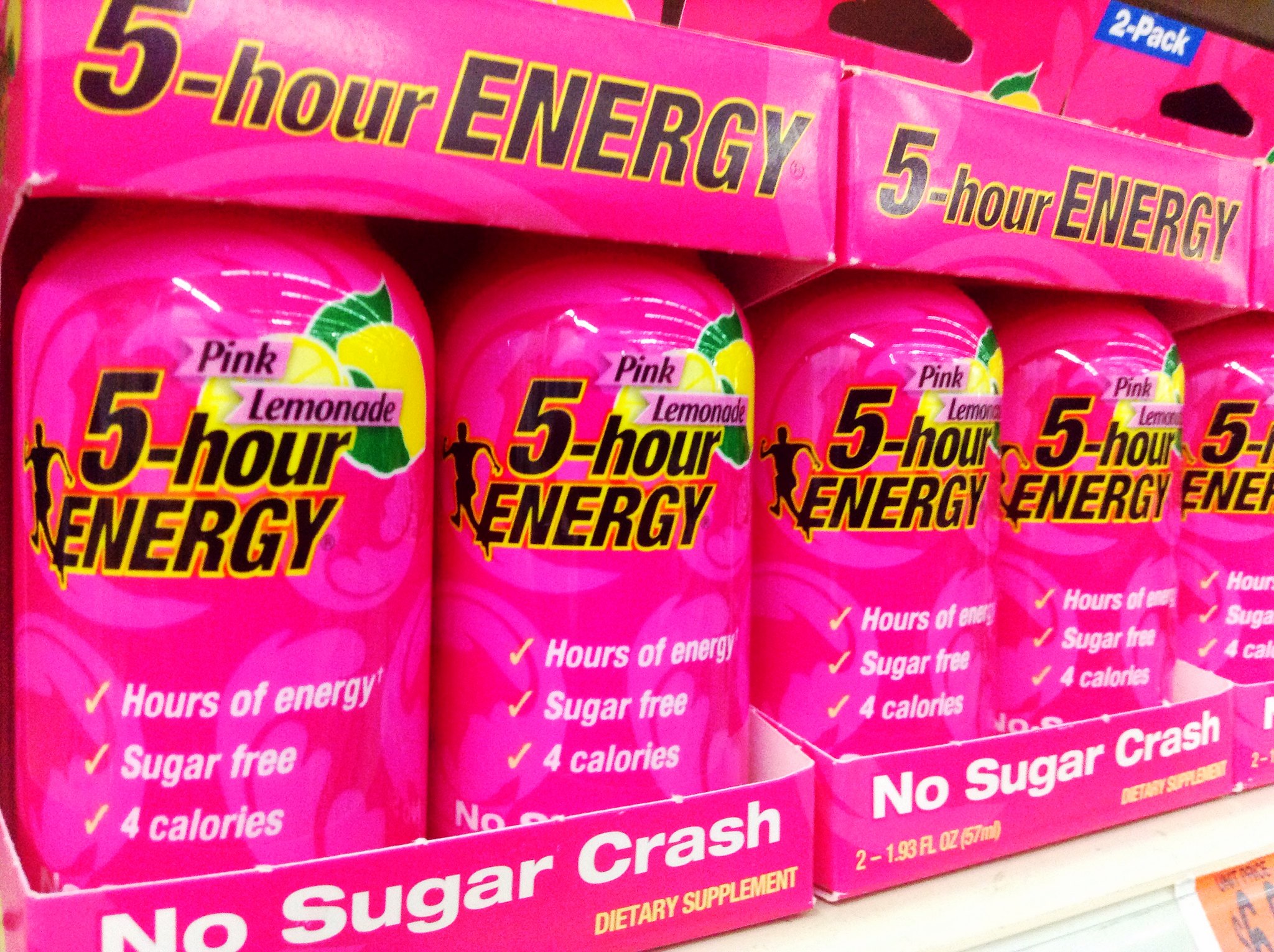 Speaking about beauty, a good rest is needed. Sleep is a very important component of your mind and body health. If you don't sleep enough hours, your skin looks dry and baggy. Your eyes are not sharp and your hands can't control your rental car and take care of your passengers' comfort and safety. If you think that traveling for long distance you need nothing but coffee and energy drinks, you are completely wrong. You can't live without a good rest and quality sleep.
advertisements

Start with planning your trip. Be ready to change the route if you feel like you can't drive anymore and need some sleep. Pack an emergency kit. What does it mean? It means that you'd better to pack a valise with your document copies, water bottles, eye patches, face and body moisturizing lotions and vitamins. If you follow your travel schedule and take some breaks for sleep, eat, and SPA procedures, you will always enjoy your trip and look brilliant.