In the fast growing market, Uber Eats, DoorDash, and similar food delivery apps have modernized the way the world eats. Food delivery was not exactly a brand-new concept- the ability for customers to access their favorite restaurant's menu on their phone or laptop at their convenience, then in a few taps order and pay for their food online, and have it delivered certainly was groundbreaking! This article highlights a few points as to why online ordering apps for restaurants should be something that your restaurant owns & manages.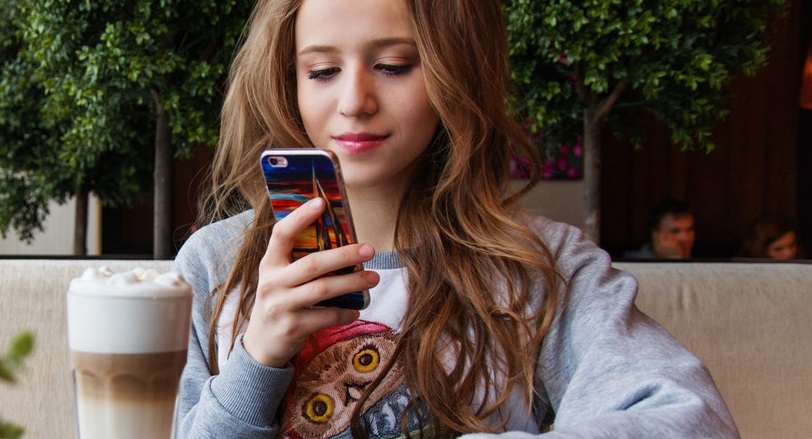 As easy as it sounds, we must also understand the fact that all aggregator apps are known to eating into margins and trying to be noticed among other restaurants is a tough luck, also having no access to customer data sharing to gain customer insights is a big hitch as time goes. Also, aggregator apps getting it wrong means cold food, unhappy drivers, or disloyal customers in a ruthlessly competitive market.
The biggest downfall experienced by small business restaurant owners is that aggregator apps have only a limited or no personal interactions between customers ordering through a third-party aggregator and restaurant owners- which makes it difficult to build a personalized and continuous engagement with customers. With aggregator apps, there is always a % cut they take of each order that is usually agreed on per restaurant basis. This fee could range from 13% of sales for traditional delivery services, up to 30-40% for services such as UberEats. Therefore the % of profit held by restaurant aggregators makes it difficult to find an upside.
Few industry statistics Business Insider estimates that orders placed through smartphone and mobile apps will become a $38 billion industry by 2020. Yet according to the Forbes study, only 26 percent of restaurants surveyed had mobile ordering apps.
Given this definite shift and preference for digital ordering, it's now clear that to give restaurant brands a competitive edge, utilizing mobile ordering apps is the right choice. Consumers' thirst for online food delivery is growing at a breakneck pace, according to Software Advice market research. Although there could be some hesitation surrounding mobile apps, it is important to understand that an order-ahead app is not just a mobile version of your website but rather an engaging and experience-driven environment that is crucial for creating a cohesive customer journey.
advertisements

Mobile apps are extremely useful for attracting new customers and retaining old customers. A famous saying – It's cheaper to retain current customers than to find new customers. Whether you are trying to increase your sales or customer experience, launching an app can definitely help you achieve your goal. It is important to take advantage of the mobile app market while it is still relatively untapped. Doing so will allow you to reap the value that business mobile apps produce.