The products of CBD are taking the world by storm. CBD oil was the most popular product but nowadays, CBD gummies and CBD hemp creams are being used widely by consumers. CBD gummies can be ingested directly whereas CBD creams are applied directly on the skin and are hence designed with the target not to harm the skin and also improve the troubled area at the same time. People are preferring these two products for their calming and relaxing properties. There are a variety of CBD gummies for sleep and CBD creams that are available in the market and so it becomes difficult to choose the best. Here are some things you must keep in mind while choosing the best CBD cream which will give you a soothing and relaxing effect.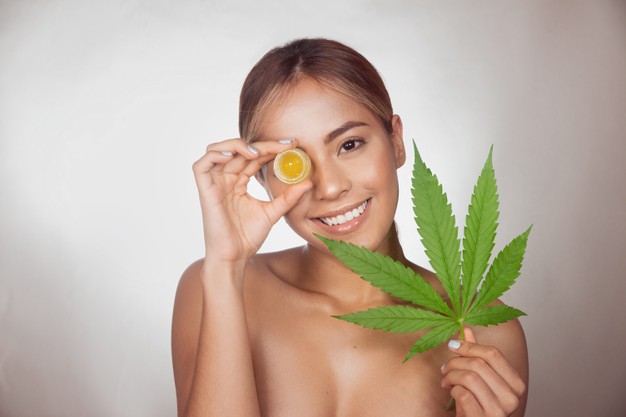 Process in which the hemp was grown
Hemp is the main ingredient of CBD hemp cream. Look for the cream in which the hemp is grown in the US naturally in the soil without the use of any kind of pesticides or herbicides. Sometimes hemp uses toxic materials to grow which can be very harmful to the health of the person who uses it.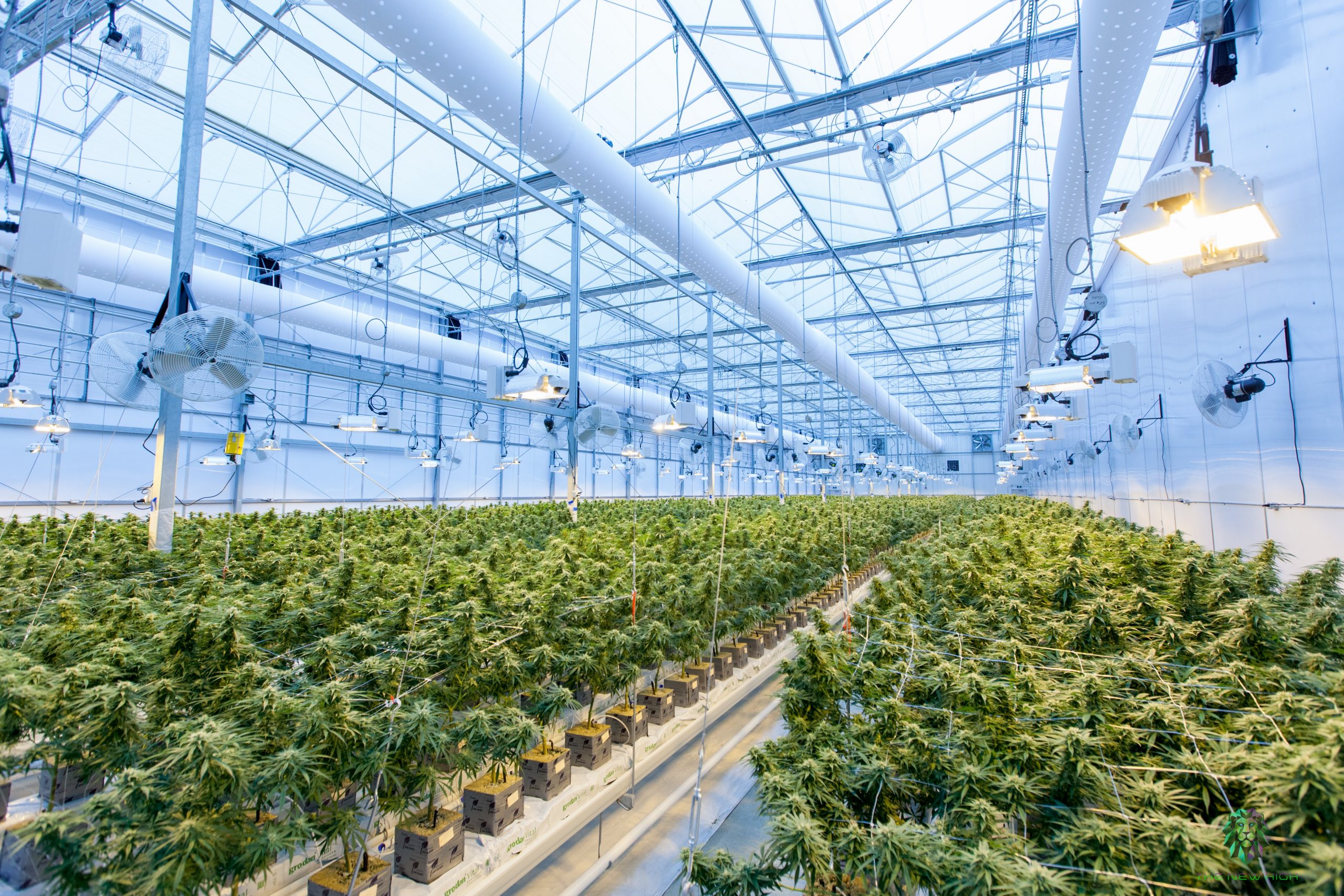 Method of CBD extraction
The method of CBD extraction from hemp has a huge influence on the final product of CBD. While choosing the best CBD cream, look for the supercritical CO2 extraction instead of extraction through butane because the CO2 extraction is a natural extraction process that makes sure that the oil extracted is rich in all the necessary ingredients.
Look for broad-spectrum creams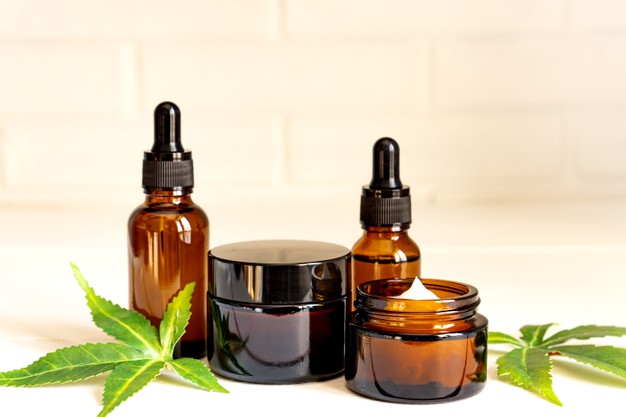 There are two major varieties of CBD hemp creams available in the market. They are the CBD isolate and the broad spectrum. The broad spectrum consists of various necessary compounds that are responsible for working together to give an "entourage effect". A broad-spectrum CBD cream consists of ingredients such as flavonoids, amino acids, etc which makes a high-quality product.
Choose the CBD cream having third party lab test result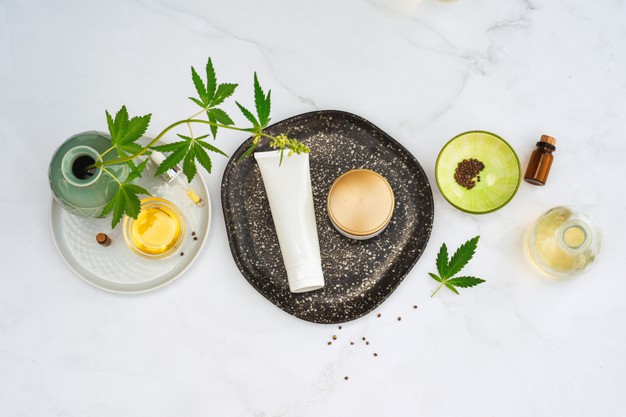 Third-party lab tests help in determining the quality, safety, and purity of cbdMD creams. Any company offering a high-quality CBD cream will portray their lab test result on the label of the cream or on their website. This proves their transparency as well as credibility which helps them to gain the trust of the consumers.
Certification & Branding of the product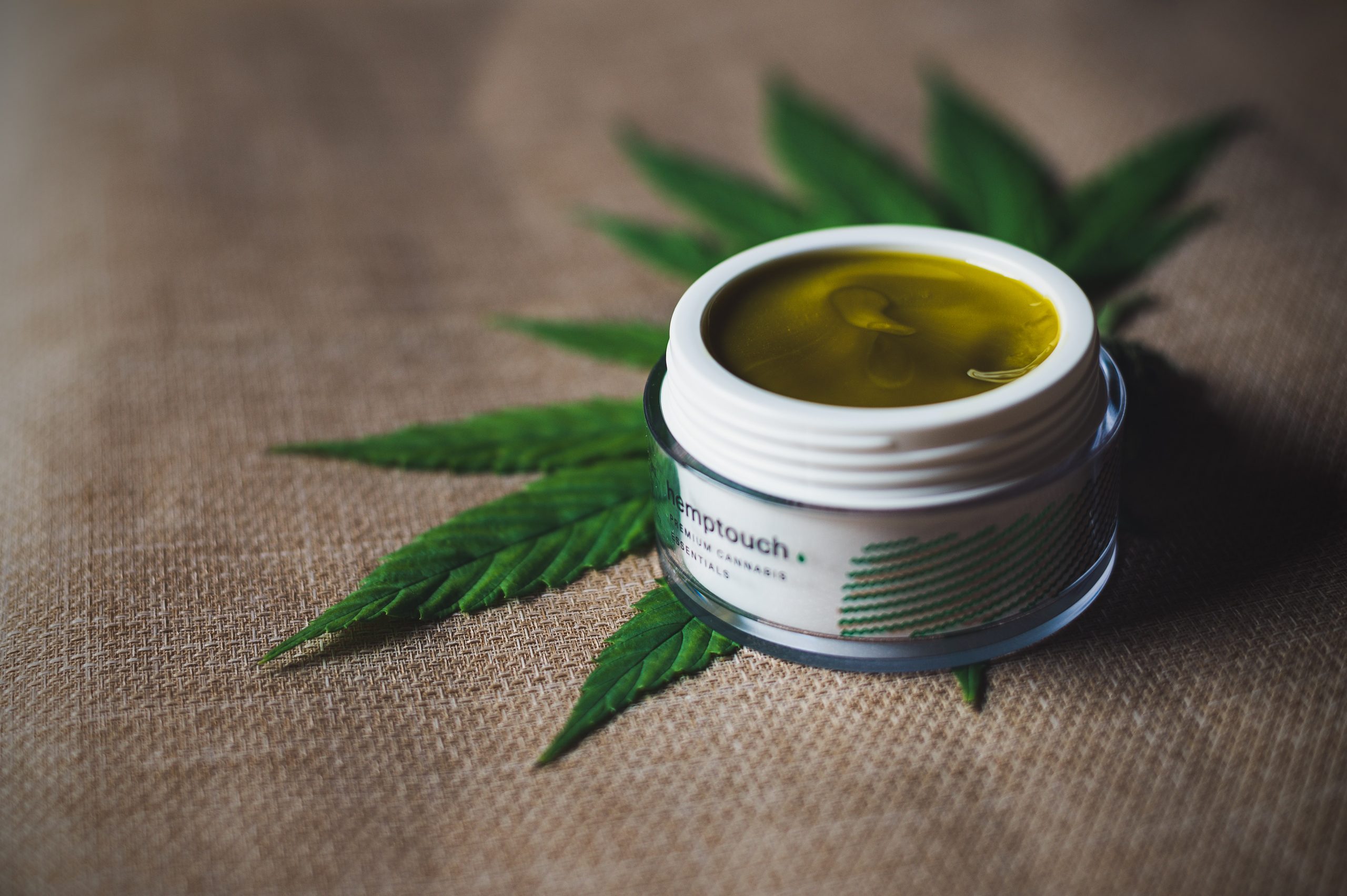 Certification is another way the brand can provide credibility to the customers. Hence, you must look for the best certification such as USDA Organic Labels or US Hemp Growers Association Awards. A good brand will always offer a thoughtful and attractive packaging style of CBD creams. But there are a few brands that might trick you with their exceptional packaging style. Therefore, make sure you choose a CBD cream based on its quality. The CBD products are quite affordable and are aimed to not cause any harm to the skin. Choosing a good quality CBD cream is necessary for achieving the best result.