We all know that food has a leading role in every party, and that is why it is essential to know how to choose the best event catering service for the type of event we are organizing. Nothing better than associating culinary pleasure and tasting a characteristic flavor with a new trademark: proofs confirm that sensory stimuli can arouse an image and an association in memory.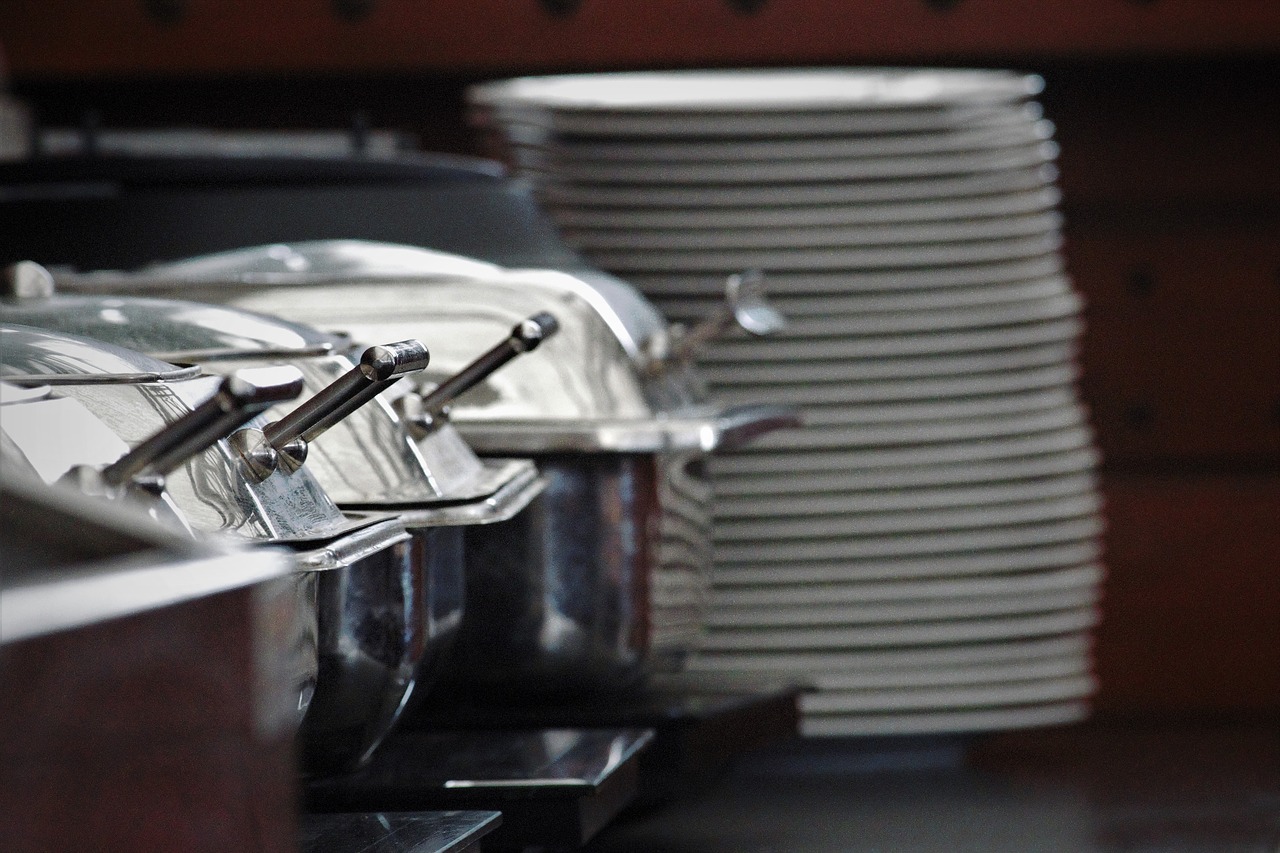 Most modern catering companies are developing, increasingly personalized, proposals and adapt to the type of event that people interested in hiring organize. The design came to gastronomy and signature cuisine is one of the most powerful menu options for, for example, the launch of a product or a brand. In these cases, chefs can help boost the company's image from the development of catering according to the type of launching product.
To be successful with the choice of catering service for your event, it is necessary that you first correctly inform the caterer of all the details of the party: the number of guests, if you already have a lounge and if the place has a kitchen or not. You also have to describe the needs of the guests, if any of them follow a specific diet or if, for example, you need to incorporate a children's menu.
Budget
Certainly, this is the first thing that comes to mind. But do not worry because most off Site Catering companies that offer party catering services have several menu options at different prices. In general, a standard catering package is usually much cheaper than a thematic one, with additional services (room or tent rental, music and atmosphere) or personalized. Find out first what your catering company's options are and what payment facilities they offer.
The costs for catering differ depending on the number of guests and special services you want, but you can find different ways to cut costs on catering as there are many companies that offer plenty of creative budget-friendly options. When choosing catering services for large events another way to go cost-effective is by considering food trucks. This will also help you save money by choosing a venue without a kitchen, the only thing is to check for parking permits in advance, to make sure the event goes without any trouble.
The quality of products.
Another point to consider when hiring a catering service is to ask about the raw materials they use for their preparations. Very simple: Do you use fresh or frozen food? Do you make seasonal dishes? Will the food be frozen before being used at the event, or will it be prepared just before the party? Do they have the option to cook itself at the event or do they have an adequate transport and cooling system?
Decor.
Do not forget to ask the caterer if you have tableware, linens, table fabric runners, tables and chairs. This aspect is essential to take into account because some catering companies include the service in the budgeted package and others charge it separately. You may also be interested in knowing what type of dishes they work with and if they have glassware for formal celebrations or if, on the contrary, you are thinking of an unstructured meeting and need a more practical and informal type of tableware (an example: roasting with friends).
When decorating the table for the party it is important to match the decorations with the theme of the party and other details that you are planning to have. When it comes to decorating for a party, the possibilities are endless. However, it is important to keep the overall theme of the event in mind when selecting decorations. For example, a fall-themed party might feature pumpkins on the table, leaves as part of the table runner, and an event-customized inflatable in the shape of a big pumpkin that will serve as a centerpiece of your decorations. Inflatables can serve as both great decorations and backdrops for photos. With a little creativity, any event can be taken to the next level with the perfect and detailed setting.
Young men and kitchen staff. Every catering company has its staff of waiters and cooks, but it can be interesting to ask, among other things, whether they are uninformed or not, waiter appoints how many tables or people. The rule is usually ten people per waiter, but it can vary. In this case, we also advise you to ask the catering company if the package includes services or not.
The place is no problem
Do you organize the bachelor or bachelor party of a friend or friend in a rural house? Forget about loading the food car or spending the day in the kitchen to prepare a special menu. The main advantage of catering is that they can move and be wherever the event is.
The style you want
As we mentioned before, a good catering service will know how to adapt perfectly to what we are looking for in our event. In this case, we do not talk so much about the type of food, but about the presentation of the dishes and the decoration, which is the responsibility of the catering services. If it is a children's party, the tables will be prepared differently than if the party is for adults. In case it is a family party, why not prepare a table just for them?
Space cleaning
Few things give more laziness than pick up after a celebration. Just as important as the arrangement of the space is its cleanliness and hiring a catering service ensures that when the guests leave, everything is clean and collected.
Can you think of more?
Make a list of all the points you want to discuss with your caterer before the event. At the end of the party and with a few drinks, you probably will not be interested in discussing prices or disagreements with the service. For the organization of an event to be successful, the key is planning and anticipating all kinds of problems. Get informed, ask for recommendations, read about the company and coordinate a round of tastings to find the most suitable catering for your party.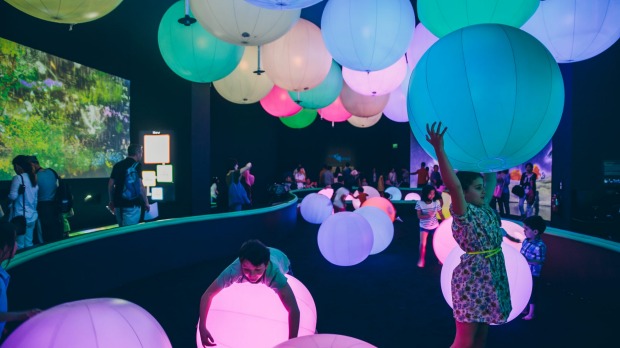 How to choose the perfect catering for your birthday?
Let's celebrate life! The celebration of a birthday is special, and life is to celebrate in a permanent and personal way. Also, to thank every moment and for having people around us, who inspire us and live fully every moment. For that reason, we want you to organize an unforgettable celebration, but this time we want you to know a factor that you cannot miss in your meeting. The delicious dishes!
When Birthday celebration is decided, one of the things that require the most attention is the menu and the good attention we want for our guests. To make you feel calm, you can hire catering services.
Choose the perfect catering for your birthday
Every day people prefer to hire these professional services, to celebrate the holidays in the comfort of their home. Celebrate your birthday, choosing the perfect catering and know the characteristics you should consider when choosing it:
Food: it is important to have the safety of the quality and care of the treatment of the foods required in the preparation of the different dishes.
Culinary experience: the catering service must be flexible to adapt to the style, tastes and personality of the celebration. Since it seeks to satisfy the palates exquisitely and inclusively for all types of guests, remember to consider vegetarians, vegans, or allergy sufferers.
Decoration: the aesthetics of the dishes is important; it must match the style of the event, colors, tablecloth materials, textures, catering staff uniforms since everything is visually perfect.
Service: We recommend that all staff be known to ensure a high quality of service to all guests.
Appetizers: Provide gastronomic entertainment to all your guests, remember to be light and in small portions.
You can serve all this at a table where each of the guests takes what they want; This will provide an elegant touch and order when serving since each person will do so at the time they deem appropriate.
advertisements

Conclusion
Have we convinced you that a catering service is the best option for your next event? With these advantages, you can have an unforgettable celebration, where you can convey your personality and style. And you, what services would be perfect for your birthday? We would love you to tell us what your ideal birthday would be like.