There's no second thought that outdoors make the best party hosting venues. Whether it's summer or winter, the outdoors can be spruced up to attain the perfect temperature and environment for party sessions on your patio. This equinox pergola here is the premier louvered patio system designed to transform any outdoor space! So, don't confine yourself to four walls and plan your next party on the patio to surprise your guests. 
Let's look at all the best decoration ideas for a patio to throw an outdoor party!
Create an Easy Decorative Roof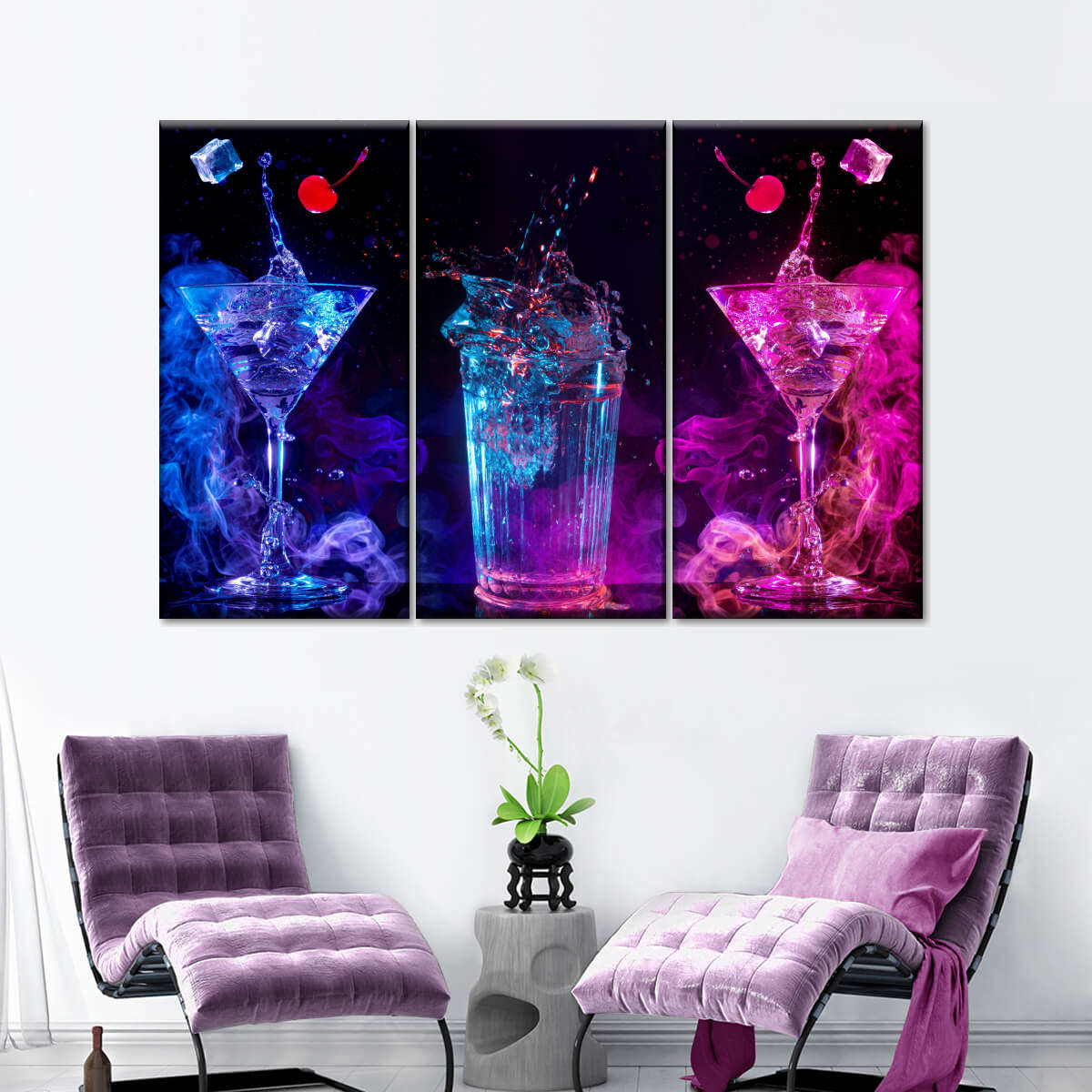 Surprise your guest with an amazing roof having warm string lights, lanterns, and ribbons. Everyone will turn their necks above to witness this welcoming setting. Thanks to A&M Roofing for giving us the best roofing service.
You can use the natural elements of your outdoors like a tree, roof of the passion, etc., to hang the lights. Hire a reliable roofing contractor in advance to check your roof for damages.
Or else, you can dig four wooden poles in the garden or a large pot filled with mud and create a criss-cross of lanterns, ribbons, and lights from them. It will make your outdoor patio party look like a living dream!
Make Your Walls Photo Worthy
Everyone tends to forget how important it is to layer the walls at outdoor parties. It's a permanent backdrop for the photos and must have something interesting. For example, you can layer the patio wall with photo prints of your friends, family, and many group photos. 
Near the section where BBQ is placed, food and fresh coffee are served mount appealing coffee in the wall painting. These little details will look so thoughtful and attractive.
Decorate the Dining Area
Food is one of the most important elements of any party, so spruce it up with decor. Corporate enough seatings like tables, chairs, bean bags, jute seating, and more. Bring in the brightest table clothes and place pretty flowers on the table. In addition, place lovely candle holders and make everything attractive and festive.
Decorate the Inflatable Pool for the Summers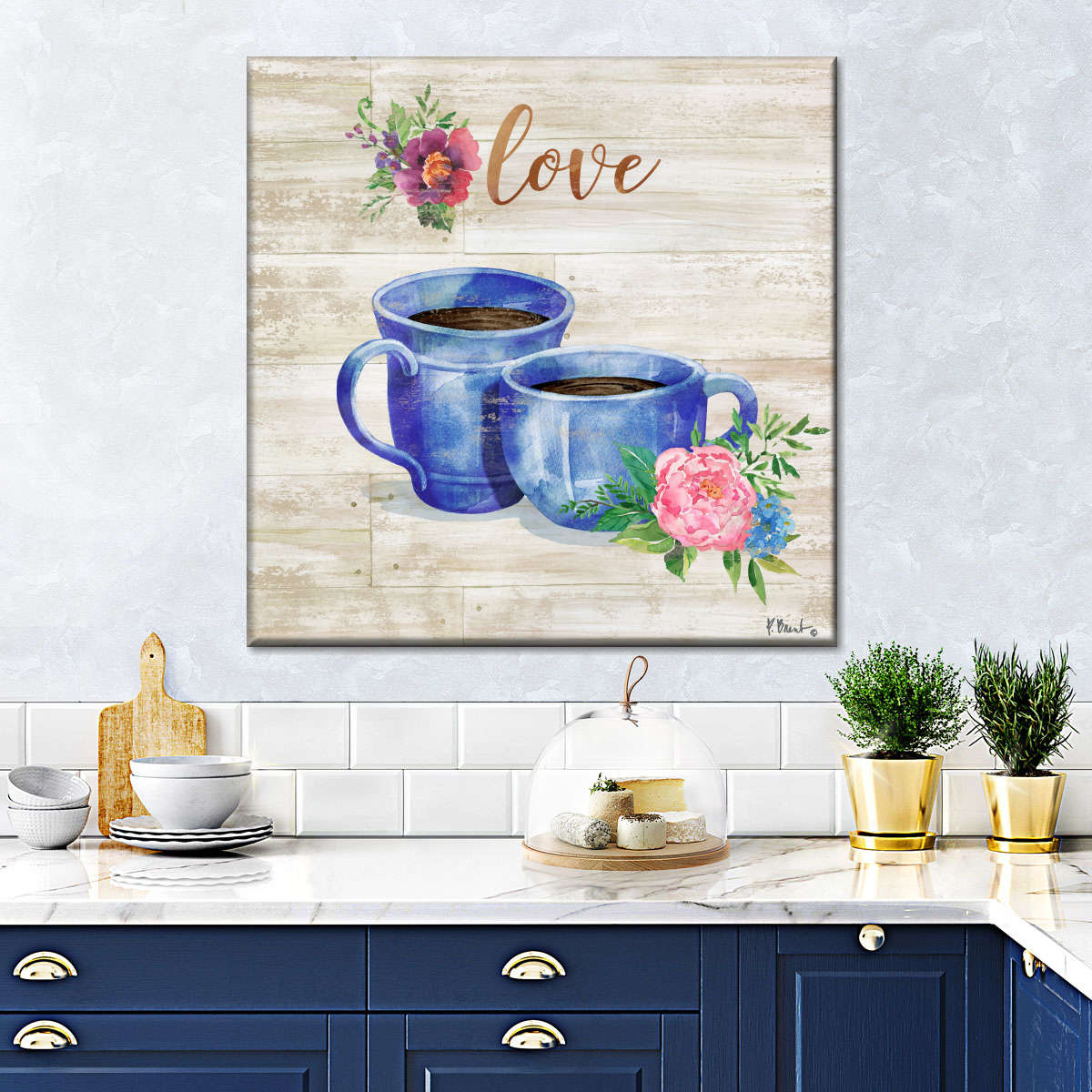 A large inflatable pool is a perfect setup for the outdoor patio party. Place some floating goodies in it. Make it photographable by placing lots of plants and hanging string lights around it. Keep drinks corners near the pool. Put light balloons in the pool and have amazing splashes of cold weather while enjoying the best drinks and food.
Light up the Patio for Winter Outdoor Parties
In winter, create a fairyland and place candles, lamps from buitenlamp, and string lights to make the paths. Place low settings and lots of warm glow. Imagine a BBQ session with friends and lots of lowlights in the outdoors. It will look heavenly, soothing, and relaxing, and if there will be kids in these party, you can also get soft play design professionals to create an playground area for them.

Create a Photo Backdrop
Parties and photos go hand in hand, so give your guest a perfect spot for selfies and group photos. You can easily create a backdrop with the help of curtains, a garden fence, and a lot more. Paste green leaves, flowers, and a bunch of balloons on the top corner. 
Also, you can hang multiple curtains and hang bulb string lights. Finally, paste the word cutout saying "Cheers" or "Bride squad," "Friends Forever," etc.; it will be the most memorable spot of the outdoor party.
Some Bonus Tips for Patio Outdoor Party
Here are some amazing bonus tips which will make your party fun and very practical:
advertisements

Always make your premixes ready and marinate the stuff beforehand so that you can serve fresh eatables during the party.

Have lots of drinks and don't forget to bring in lots of water.

Plan all the activities in advance for the party and collect all the accessories needed.

Place enough cute dustbins around the patio and outdoors. A messy party will spoil the decor.

The outdoors can invite mosquitoes and insects. Make your outdoors bug free with Dentec Pest and Termite Control. You can also use light aromatic pest candles to reduce the insects.For pest control solutions that truly work, be sure to call Drake Lawn & Pest Control.

Always and always make your playlist that has all soothing and party songs. It will come in very handy as it sets the perfect mood.