Appetizer Recipes
When you have a 9-5, it can sometimes be hard to eat right....

Our busy lives often leave us with little or no time to watch...

Cinnamon and maple blend lusciously in an irresistible pull-apart sized for entertaining. Maple...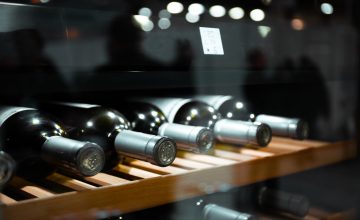 While evenings get most of the hype for dinner dates, movies nights and football games,...