All posts tagged "Butter"
Have a taste of this amazing Canadian butter tarts meet Greek baklava in...

This is a simple Breakfast that can be ready in just 35 minutes!...

Butter is gluten-free. While a few cheeses can have added substances or flavorings...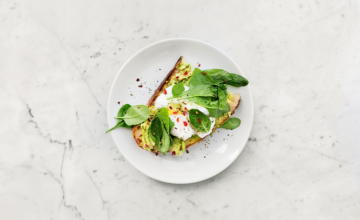 Not a breakfast person but trying to make some lifestyle changes in order to better...