All posts tagged "Secret Menu"
Chick fil A is a favorite fast-food staple for many, including me, because...

Have you heard rumblings about a Buffalo Wild Wings Secret Menu? Below is...

Have you heard about the mysterious Baskin Robbins Secret Menu? Offering over 1,000...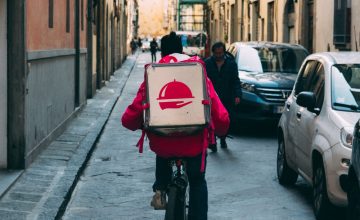 USE CASE 1: Your business is at its pinnacle, you or a portion of your...