Food is different for everyone. Some people only eat because they have to, while others love trying new and exotic dishes from different parts of the world that tantalize their tastebuds. Sportsmen and women use food as fuel to propels them to greatness, embodying the phrase "you are what you eat." However, some elite-level sports stars have the weirdest of diets, usually as a pregame ritual.
Nutritionists play a significant role in professional sports. The margins between being a winner and a loser are so small, and there being so little to separate top-level teams like those listed on the best online NBA betting sites, teams and athletes do everything in their power to gain an edge. Los Angeles Lakers legend LeBron James employs a full-time personal chef, Traci Siegel, to prepare his and his family's meals. Other NBA and NFL stars also have live-in chefs and cook that ensure they are eating in a manner that helps their body excel during games and recovers from the various strains and injuries. Some players take complimentary NBA picks to the extreme in good and bad ways.
Tom Brady's Ridiculously Strict Diet
Nobody except Tom Brady thought he would make it to the big time when the New England Patriots drafted him 199th overall in the sixth round of the 2000 NFL Draft. Being selected so far down the pecking order, especially as a quarterback, usually means you spend large parts of your career playing second fiddle to the starting quarterback.
Brady dedicated his life to breaking into the Patriots' starting team and becoming the best quarterback the game has seen. It looks like he may have achieved that goal, having won seven Super Bowls, breaking almost every record the NFL has, and enjoying a 23-year career in the game before retiring in 2023 aged 45.
Brady attributes some of his longevity in the NFL to his TB12 Method regarding food intake. He follows an 80/20 diet, with 80% being plant-derived and 20% from animals. He drinks half of his body weight, in ounces, of water daily, and avoids dozens of foods you would think an athlete would devour. When Brady lets his hair down and allows himself a treat, his go-to is avocado ice cream.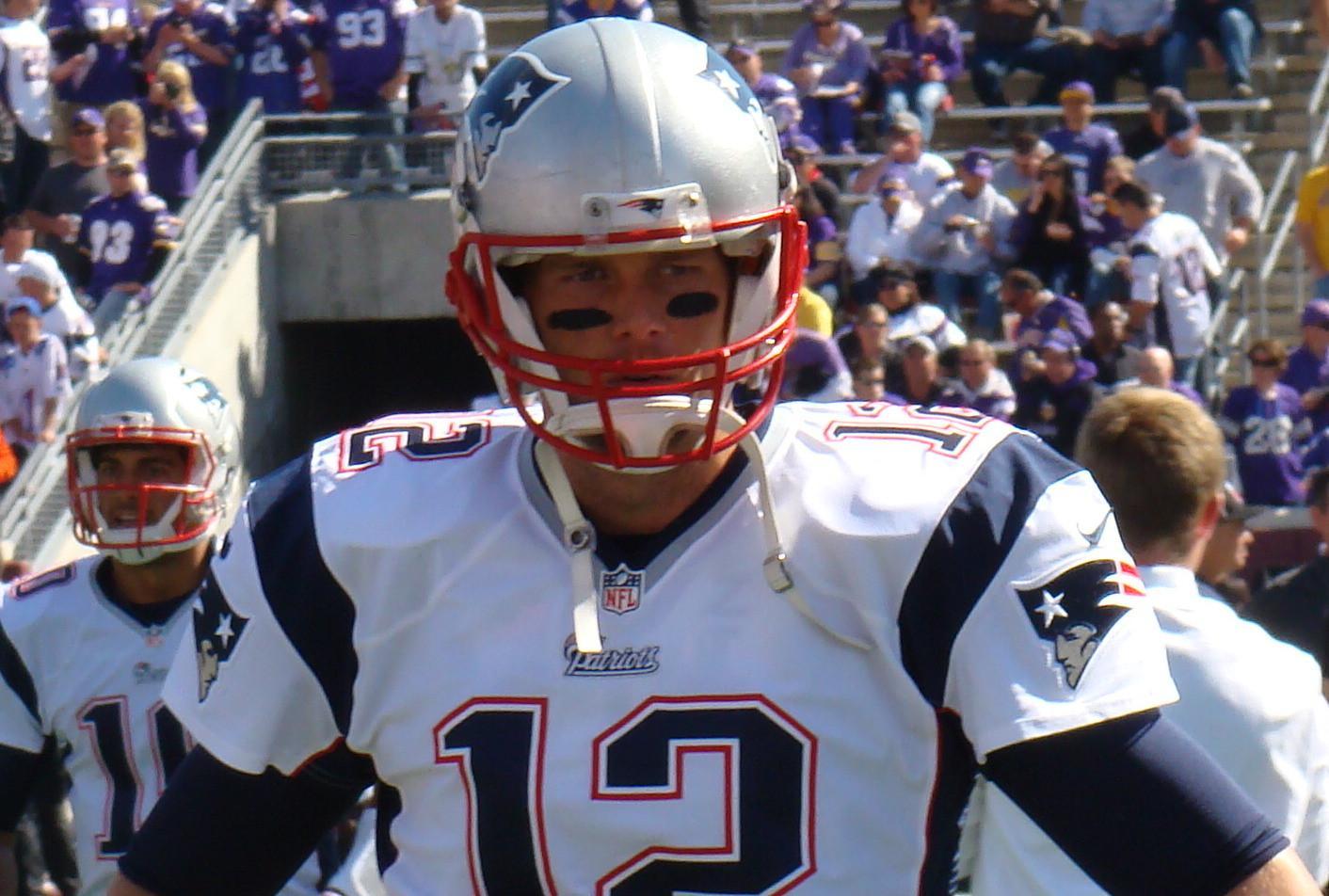 Wayne Gretzky's Less Nutritious Pregame Meal
Like Brady, Wayne Gretzky is considered the best in his field, with the ice hockey legend still holding dozens of NHL records despite retiring in 1999. When he retired, Gretzky held 61 NLH records and is still the leading goal scorer, assist producer, and overall point scorer in the game's history. Surely Gretzky followed a nutritious pregame feeding routine? No, not at all.
Although Gretzky was at the peak of physical fitness during his playing career, his pregame meal left something to be desired. Gretzky chowed down four hotdogs with mustard and onions, washed it down with a Diet Coke, ice water, some Gatorade, and another Diet Coke! He claims the strange diet helped stopped him from growing hungry during games, that the cokes gave him a boost similar to today's energy drinks, and that Gatorade helped keep him hydrated on the ice. Who are we to argue with the man that rewrote hockey's history books?
The Sugar Fiends
Dieticians state athletes should not eat or drink anything too sugary before competing because an intense crash usually follows the initial sugar rush, which is not what you want during a game. It seems that former NFL running back Marshawn Lynch and former NBA star Caron Butler did not receive that memo.
Lynch's pregame meal involved more than his fair share of Skittles, which he called his "power pellets." His love of Skittles was so well-known that Skittles gave Lynch an endorsement deal and even launched a range of special edition candies in his honor.
advertisements

Two-time NBA all-star Butler used to drink at least two liters of Mountain Dew every day during his professional career, despite knowing the soda's vast sugar content. One season, he lied about his intake of the popular fizzy drink when teammate Kobe Bryant quizzed him about his love for it!