Not Enough Time to Travel?
Cooking is an art form that can be shared by people across the world where cultures can come together. Food is an important part of our lives, reflecting the culture and history of a place. It helps to instill comfort and warmth, helping to shape memories that will last a lifetime.
With the demands of everyday life, it isn't easy to travel to each destination to try the best food around the globe. So, why not bring them to you? If you are craving a new dish or a new challenge, stock up your kitchen and make these global recipes from the comfort of your own home. From India, Japan, and Spain to Africa, travel around the world in your kitchen as we share with you some of the best recipes dotted around the globe.
10 Global Recipes You Need to Try
1.
Seafood Paella
Born in Valencia in Eastern Spain, this dish has become a Spanish delicacy. With vegetable and meat versions, the most popular one that Spaniards generally eat is loaded with lots of seafood like clams, shrimp, and mussels. Infused with rich scents, this Spanish dish will be sure to make your heart and stomach warm. If you can, in order to get the best flavors, you should cook it in a large paella dish to make sure all the flavors are distributed evenly across the paella. Perfect for serving with some crusty bread and olive oil.
2.
Nigiri
Found in Japan, this is a local dish made up of rice with sliced raw fish placed on top. You can choose whatever fish you like, but some popular choices are tuna and salmon. Just like making normal sushi, the process of making it requires patience and yummy ingredients. Practice makes perfect, and once you get the recipe down, it will be a perfect dish to serve up to guests.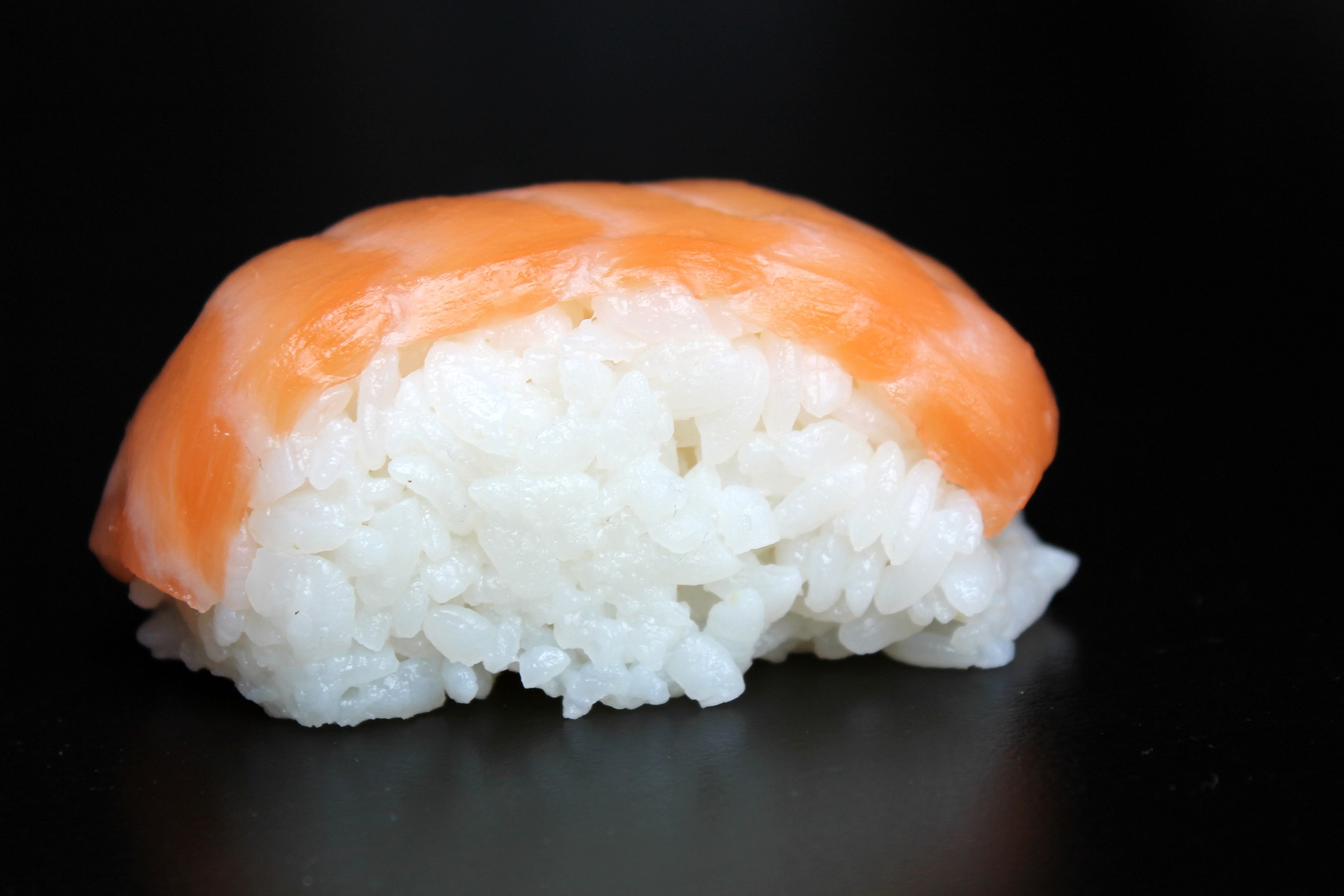 3. Bobotie
Bobotie, otherwise known as Bobotijie, comes from South Africa and is a classical dish loved by the people there and all over the world. It is a casserole-style dish that you can fill with either ground beef or lamb along with herbs, spices, and curry powder and topped with custard. This is the perfect dish to try to get out of your comfort zone and try something new!
4.
Nasi Goreng
This is Indonesia's rendition of a traditional fried rice dish, which is why it is so tasty and quickly became the national food of Indonesia. This rice is different thanks to its spicy flavors, so if you like foods with a bit of a kick, this one's for you. You can mix your rice with a combination of garlic, ginger, chili flakes, chopped-up shallots, and green vegetables. To mix between sweet and savory, adding a dash of sweet soy sauce to the rice is great for your taste buds.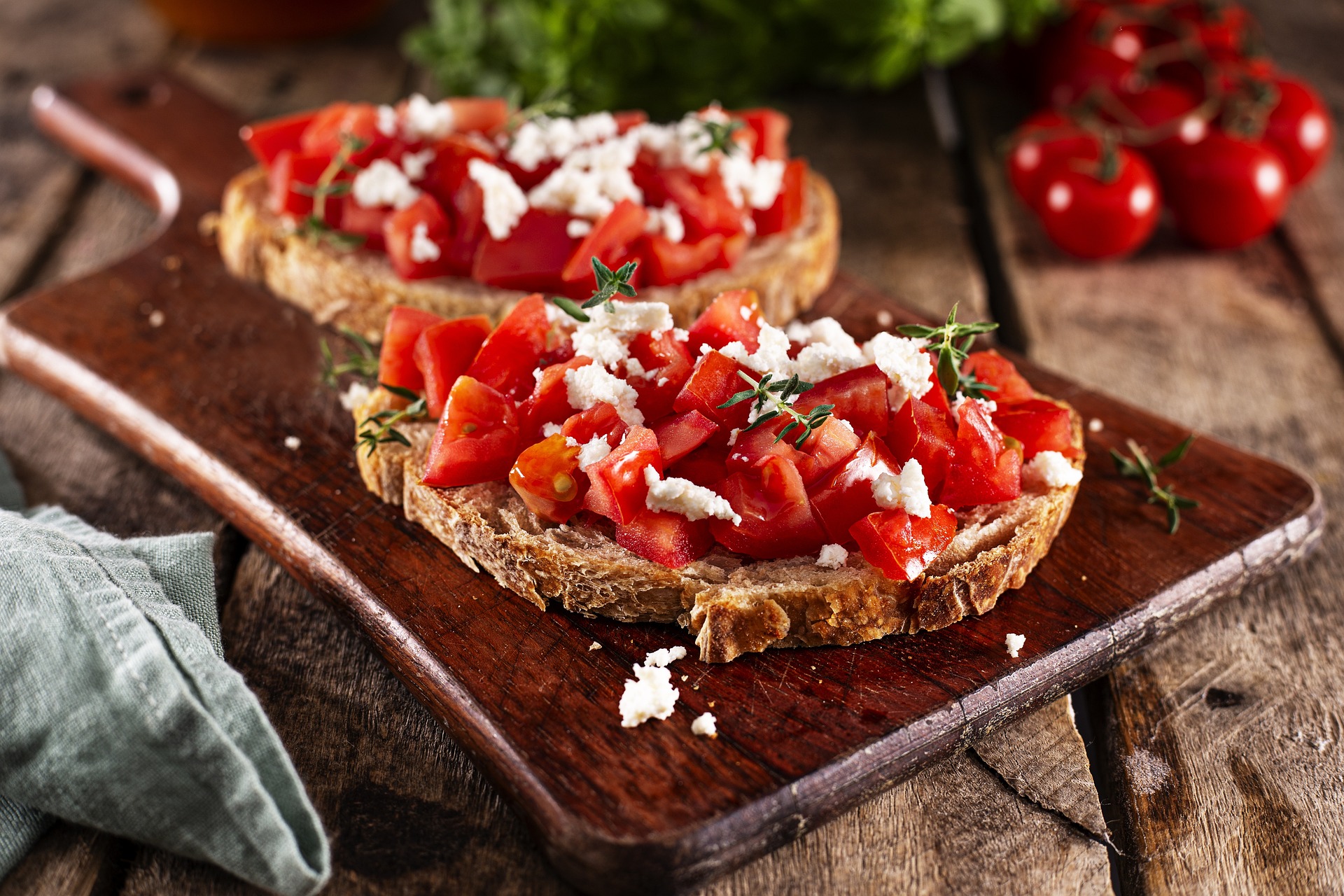 5. Bruschetta
Bringing the taste of Italy to you, a dish loved worldwide. Usually served as an appetizer, this recipe features tomatoes, olive oil, garlic and fresh basil on toasted baguette bread. If you want to add more flavor, you can add some mozzarella cheese. Perfect as a light snack with summer in every bite! You can enjoy bruschetta and other traditional Italian cuisines at some of the finest Italian restaurants like il Mulino.
6.
Pad Thai
A traditional dish from Thailand, with some Chinese inspiration, that is made all over the world. This is full of flavor, combining rice noodles, a meat of your choice, or even shrimp and tofu. You later add in bean sprouts and eggs to create a tasty texture. Simple to make, you can choose what ingredients work best for you!
7. Schnitzel
Time to experience the German crunch. This is a versatile recipe for any kind of meal. It is made from boneless, thinly sliced meat, which is coated in breadcrumbs and then fried. Although it can be served on its own, you can also add a squeeze of lemon juice and serve it with mashed potatoes, salad, or a creamy sauce.

8. Mooncake
Now for something to satisfy your sweet tooth! Mooncake, also known as Yue Bing, is one of China's most popular desserts. It can usually be found around autumn. This recipe combines maple syrup, a bit of vegetable oil, and some plain flour as the base. You can stuff it with red bean paste, white lotus seed paste, yams, or whatever you like! This dish is popular in China and internationally due to its rich flavors.
9. Buttermilk Chicken
Experience the wonderful tastes of India in your home with this incredible dish. Start by grilling some seasoned chicken in a buttery, spiced tomato gravy sauce. Once it is ready, you can serve it on a bed of white rice or pair it with Indian bread like naan or roti to leave your taste buds wanting more and more. For those of you who don't like extreme spice, this is the perfect recipe to try.
advertisements

10. Gozleme
If you have visited Turkey, you will have seen street vendors selling this addictive dish! Start by filling a flatbread with meats and veggies of your choice. A popular choice is ground lamb, mixed herbs, and feta cheese. Once you try it, you'll want it again.