Are you planning to visit Dubai and wondering about what foods to try? Well, Don't worry…We have got you covered by collecting the best foods to try in Dubai. You can find different combinations of food here like Iranian, Arabic, Chinese, Korean, etc. You can head towards famous Dubai restaurants or Street food stalls to enjoy the delicious food.
Dubai is a heaven on earth for food lovers. No matter if you are a foodie or not you can't resist the urge of trying new food in Dubai. The city of gold is famous for its food chain exports and the meals are not only delicious but also healthy. You can find vegetarian and nonvegetarian food according to your choice as there are plenty of options.
Below is a list of some of the top foods that you should try in Dubai. Also, opt-in for Rent a car Dubai services on Rentagile to commute easily at your own pace.
1- Camel meat and milk
Emirates doesn't eat meat mostly but the modern chefs in Dubai are trying to add this into their cuisine because of the unique taste. You can find certain foods with camel meat like burgers, stews, biryani, camel curry, etc. Not only that the camel milk is also liked by a lot of people as it is saltier but has less cholesterol. It is also rich in Vitamin C and iron. If you don't want to try camel milk then you must try camel milk ice-cream in pistachio, date, and chocolate flavor.
2- Manousheh Pizza
If you have got a poignant taste bud then Manousheh pizza is a must-try for you as it is also a special food in Dubai. The dough or flatbread is stretched and then filled with yummy toppings like zaatar herbs, olive oil, and salty cheese. This pizza is also famous if we talk about Dubai street food.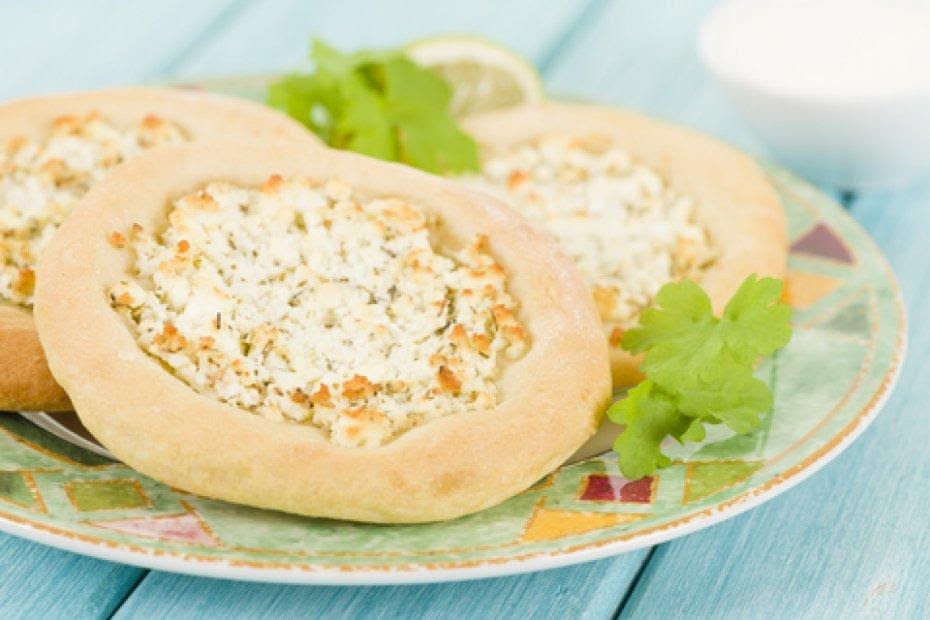 3- Harees
Harees is one of the most famous dinner dishes in Dubai and you can find it on the menu of the best restaurants in Dubai. It requires time and hard work to prepare so you can find this dish in many functions and wedding ceremonies. The ingredients include minced wheat and chicken, cumin, onions, water, and salt. It is cooked slow and that's why it offers a unique and delicious taste.
4- Majboos
This unique dish is also quite popular among Emirati people and this recipe, which may be mentioned on makeadish.net/, is passed from generation to generation. It is cooked by using different types of meat and basmati rice. Mostly, it is served with chicken along with assorted vegetables and Arabian spices. Also, it is quite a famous recipe for Iftar in Ramadan.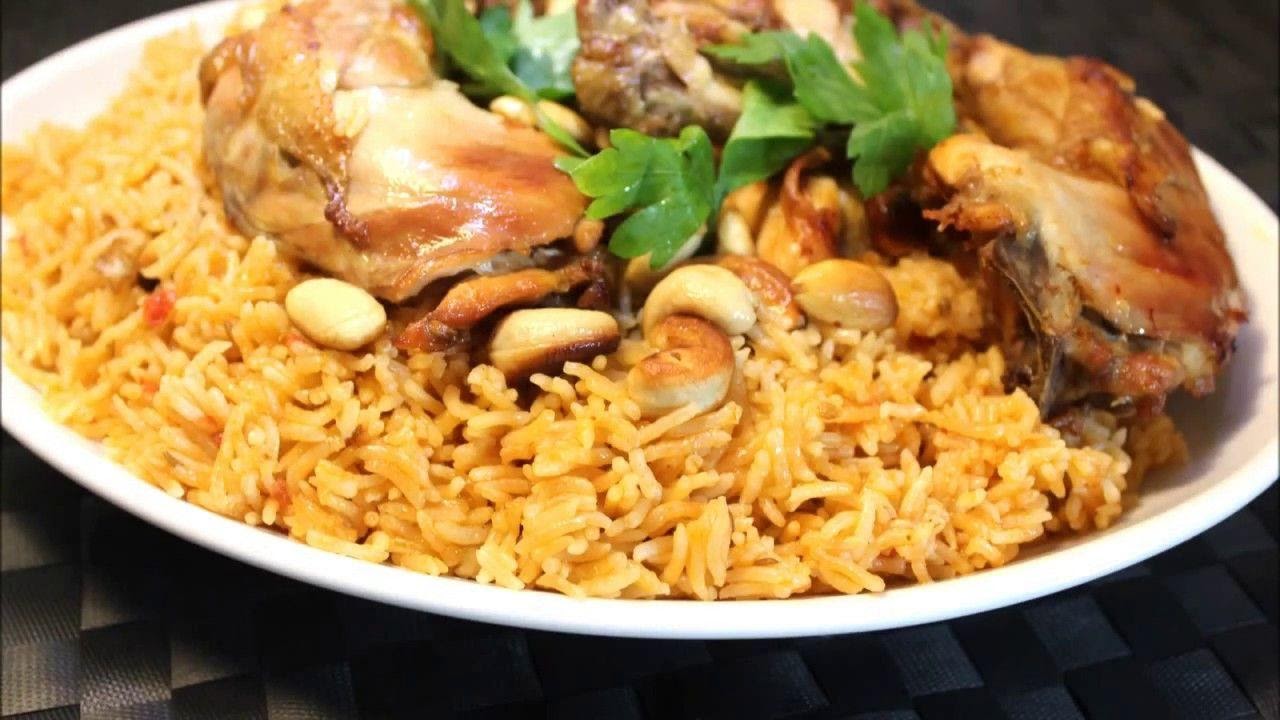 5- Thareed
Thareed is the typical recipe of Emirati people that is made of bread and vegetable chunks that are soaked in meat broth. This dish is served on all special occasions. This exclusive recipe is not only tasty but also contains a rich source of protein and vitamins.
6- Chebab
If you are looking for some delicious breakfast food in Dubai, you should try Chebab as it is the most popular breakfast item in the UAE. It is an Emirati pancake that is made of cardamom and saffron. It is further topped with butter, cream, and honey.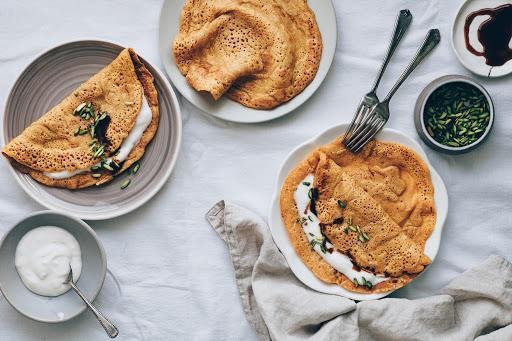 7- Ghuzi
This recipe is also exclusive as it is made of whole roasted lamb or mutton and it is served with kebab skewers, hazelnuts, and vegetables over rice. This recipe is also the national dish of UAE which means you must try this recipe.
8- Tabbouleh
This zesty salad is a must-try as it is made of tomatoes, cucumber, green onions, and seasoned mint and lemon juice. If you are looking for something fulfilling and healthy then Tabbouleh is the best choice for you. You can try this amazing recipe at Al Qasba.
9- Turkish cocktail
Dubai's love for cocktails has been increasingly lively for the past few years now. You can try super delicious Anatolian Fizz at Ruya that is made of sparkling wine, pomegranate molasses, citrus, raspberry, and rose. These Turkish based Rya's flavors are based on Turkish flavors and it is made with different ingredients like hibiscus, rose, honey, mint, citrus, and other spices.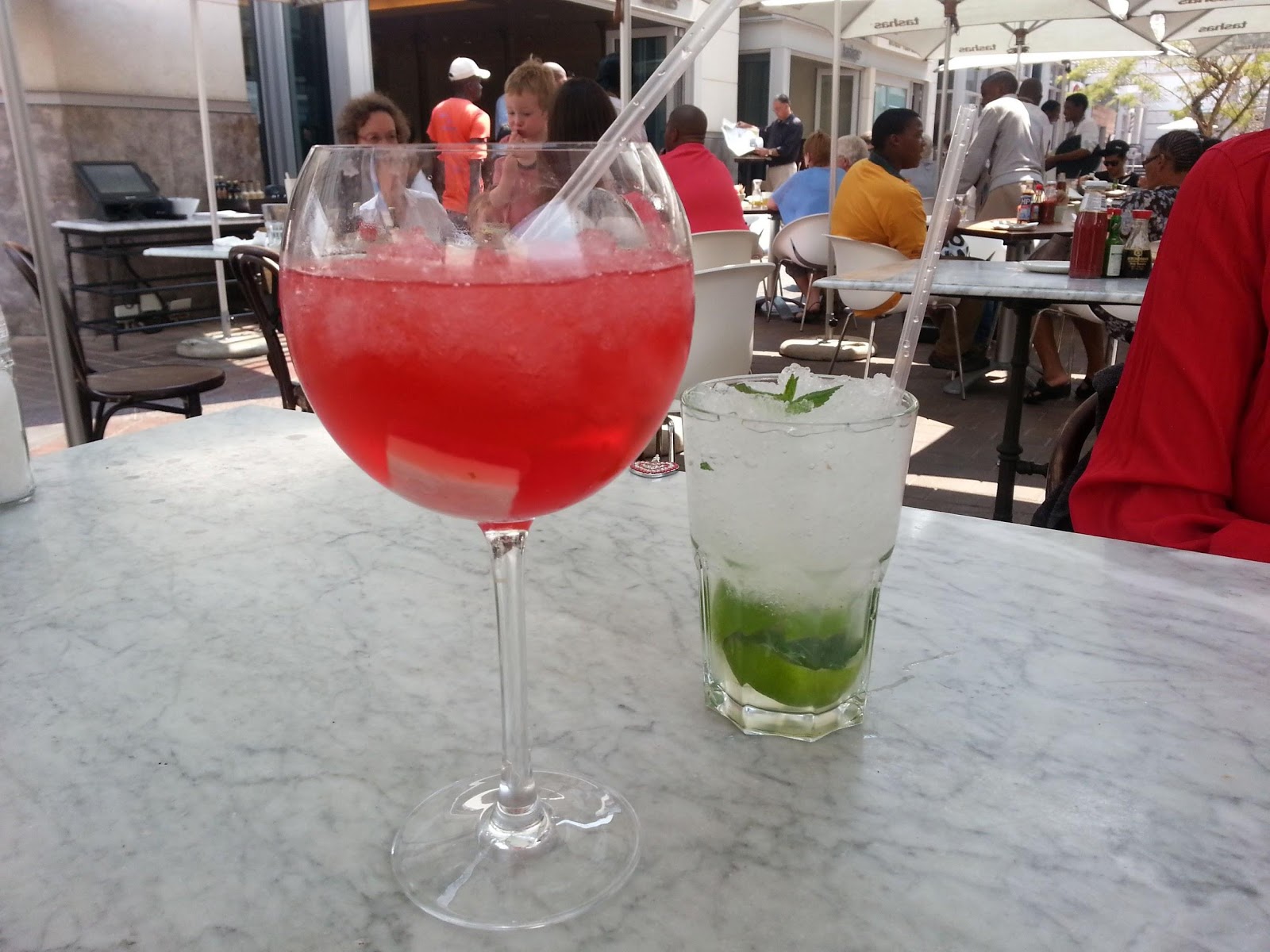 10- Arabic Coffee and Dates
Arabic coffee is not only a sign of great hospitality offered by the UAE locals but it is also served as a national beverage in hotel foyers and government offices. To try the best coffee head towards Cafe Bateel and try signature Qahwa. It is a traditional coffee that is made of cardamom and roasted beans. This delicious coffee is served with local organic dates.
advertisements

Final thoughts
Here we will wrap our list of famous foods to try in Dubai. If you are staying in Dubai for a week or a month, you can try all these different types of food. For Cheap rent a car Dubai services, contact RentalcarsUAE to get professional and reasonable services.