A well-decorated dining room is both functional and beautiful, encouraging relaxation and companionship, as well as the enjoyment of our food. The dining room is a relatively new idea, however. When people first began to inhabit built dwellings, they shared a common room for sleeping, cooking, and eating, and sometimes, invited their barnyard companions to share the space with them.
The idea of a separate dining room began, according to historians, with the ancient Greeks, who gathered on stone or wood couches (men only!) to eat honey cakes and chestnuts in seclusion. The ancient Romans had a separate room called the triclinium for their meals, but women were invited. By the Middle Ages, rich people were eating in dining rooms, but comfort was still out of reach in the large, drafty halls. As the Industrial Revolution brought increased prosperity to the populace, more people could enjoy the benefits of a separate room for formal dining, along with silver cutlery, delicate china, and linen tablecloths.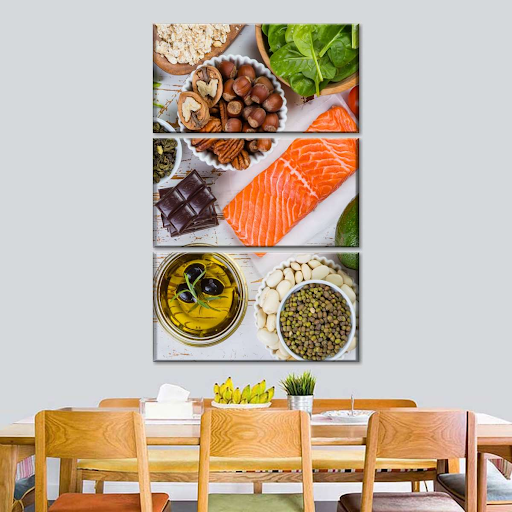 As our culture continues to favor comfort over formality, the dining room has been replaced with spaces like casual kitchen counters paired with trendy, metal bar stools. But, the dining room is still an important room of the home. It's a secluded area where family and friends can focus on meals and conversation. The dining room is important as a reference room within the home and the dining table is one of the most important things in the house. The family dining table plays an important role in the home and will continue to do so for many years. That's why it's important to choose quality furniture such as Marri dining tables Perth so it'll last for a long time.
When it comes to dining room walls, consider your dining room space where you can let your creativity run free – since the room is often used occasionally, you can be more experimental with your design and go for something completely different and unexpected. Impress your guests with a boldly designed dining room – and don't hesitate to make a memorably striking impact with your dining room wall decor ideas. From embracing dark dining room walls to bold wallpaper to energizing colors and plenty of artful additions, we turned to Elephant Stock online gallery for their vast and rich collections of mesmerizing dining room wall art designs that are sure to inspire you.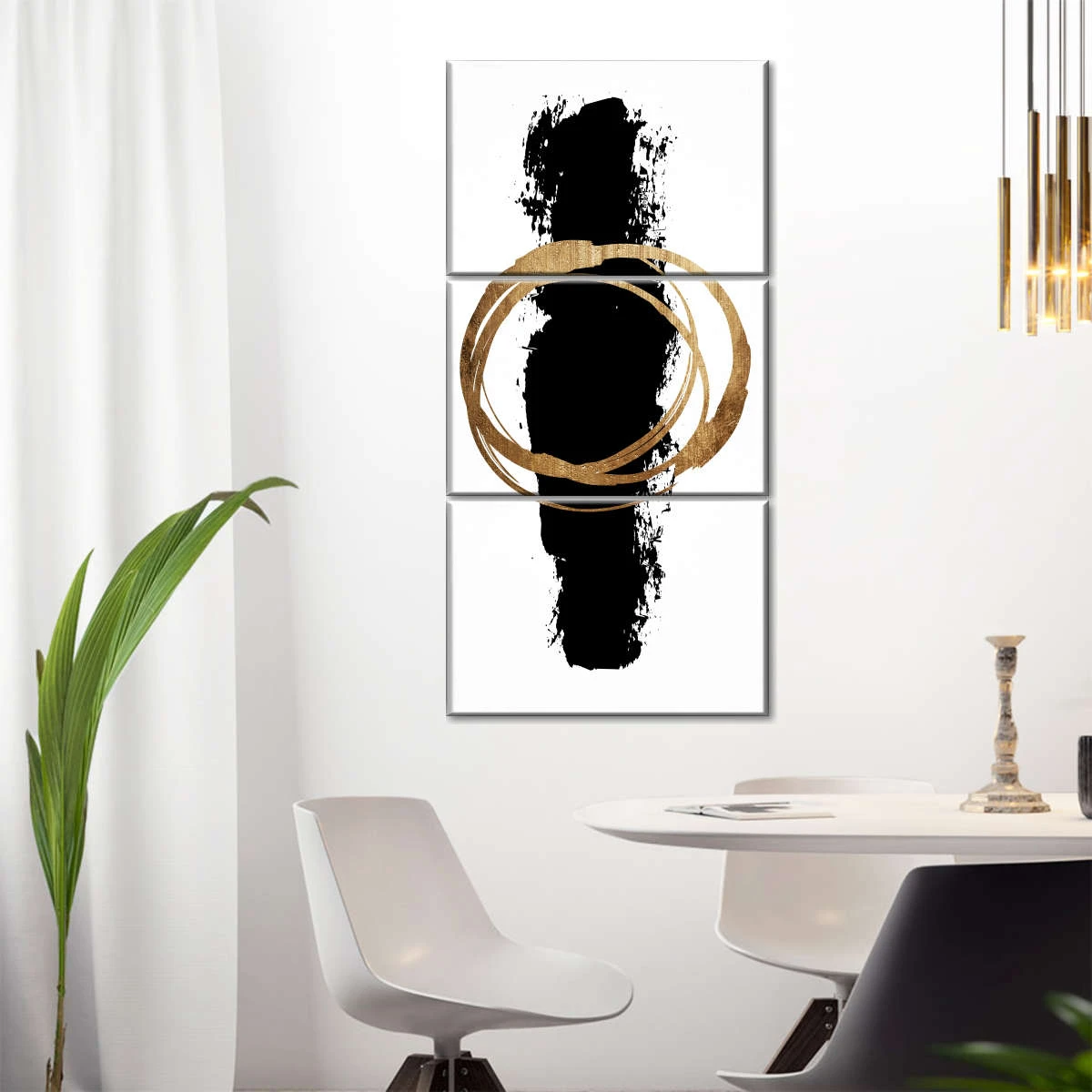 Filling your dining room walls with art is a stunning way to spice up your dining room decor. Elephant Stock dining room wall Art decor gives you an avenue that you can let your personality come through, by providing you with exquisite dining room wall art pieces which mean something to you and reflect your true style and vision. Art is very personal and it is a wonderful way to display what is important and meaningful to you in a stylistic way. Dining room wall decor ideas don't get any better than an art-filled gallery wall from Elephant Stock's online art gallery.
Create a contrast between your wall color and your frame colors to help your favorite pieces of art stand out. Elephant stock dining wall art piece is your sure bet to creating the unique appeal and comfortable atmosphere for your dining wall space. Dining is so much more than the food. It's about the entire experience. Make your guests see beautiful things, not just taste the beautiful food. Add a nice centerpiece or designs from Elephant stock to your dining wall space.
advertisements

While kitchens are perfect for casual meals, in many homes dining rooms are special places for breaking bread with friends and family. Making your space more inviting for those special moments can take a little finesse. Upping your wall decor game from Elephant Stock is a beautiful way to get the job done.