Many people who have worked in restaurants as servers tend to underrate the skills they can learn from this job. But the truth is that the skills they learn as a restaurant server can benefit them in their search for employment not only in hospitality jobs but in other careers as well. These skills can make your resume shine more and stand out.
It is no secret that working as a restaurant server can be quite stressful. And if you can show that you can work effectively under any overwhelming condition and still deliver excellent customer service, you can attract employers' attention and secure a job in most fields. Here are some 'restaurants hiring near me.' You may also visit sites like stanfoodscareers.com to see more food career options.
With that said, let's look at some of the essential skills you can learn working as a restaurant server that is critical in other careers too.
As a restaurant server, you have to coordinate with kitchen staff and wait staff to ensure that diners get the best experience. As a restaurant server, you have to work together with other restaurant staff to achieve the restaurant's goals and objectives.
Of course, employers are interested in candidates who will work well with their team. So this skill can help you excel in other careers.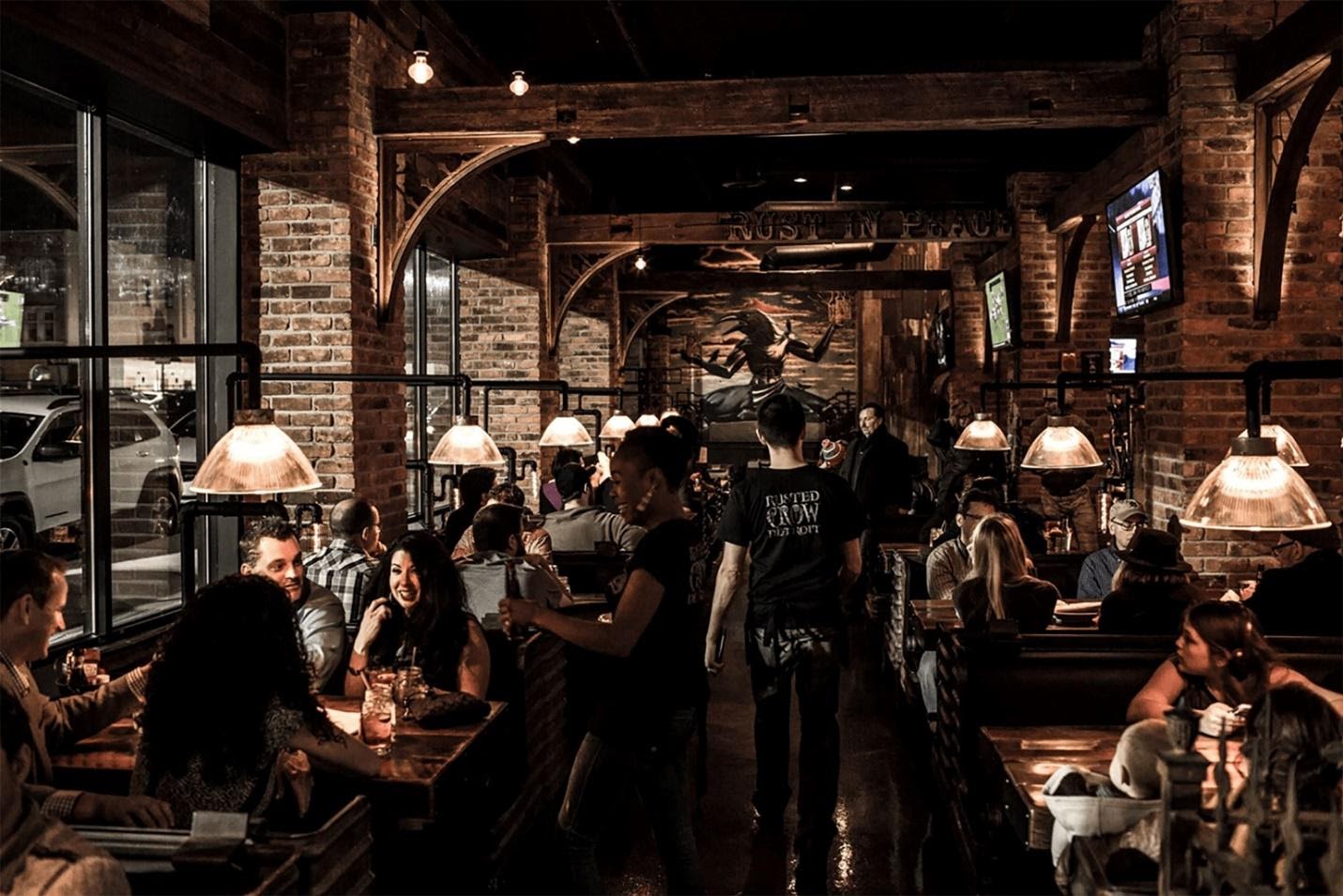 As a restaurant server, you have to constantly welcome guests and make conversation with them as they make their orders. This can help you develop communication skills, which are essential in every career. Excellent communication skills can help you develop a good relationship with your boss as well as colleagues. Moreover, being a good communicator can help you avoid unnecessary misunderstandings in the workplace.
When you work as a restaurant server, multitasking becomes an order of the day. For instance, there are situations in which you will be forced to deal with various guests and take orders and special requests and still ensure that you get everything right. This is a special skill that can make you excel in any career. It can improve your performance at work.
This is a critical skill that can help a candidate stand out from the crowd. As a restaurant server, you must be time-conscious. For instance, you have five tables to attend to; you have to ensure that you attend to all of them properly and as quickly as possible to ensure that no guest feels unhappy. This means that the restaurant server's job can teach any person to manage their time well. Time equals money, and if you can manage it well, then you can as well do well in other careers.
advertisements

A restaurant server must pay attention to details. He or she must ensure that they get the right orders for the guest. Any mistake, let's say getting the wrong order can be very annoying, leaving the guest feeling unhappy. That's why the restaurant server must possess this skill to help them serve the guests properly and improve customer experience. Being a restaurant server can nurture this skill in you, making you succeed in other career paths you may decide to choose.